Phase 3 first-line melanoma study of Nivolumab, an investigational PD-1 checkpoint inhibitor, demonstrates superior overall survival compared to Dacarbazine; study stopped early
Bristol-Myers Squibb Company announced that a randomized blinded comparative Phase 3 study evaluating nivolumab versus dacarbazine in patients with previously untreated BRAF wild-type advanced melanoma…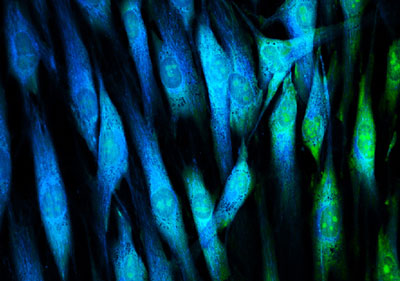 Bristol-Myers Squibb Company (NYSE:BMY) today announced that a randomized blinded comparative Phase 3 study evaluating nivolumab versus dacarbazine (DTIC) in patients with previously untreated BRAF wild-type advanced melanoma was stopped early because an analysis conducted by the independent Data Monitoring Committee (DMC) showed evidence of superior overall survival in patients receiving nivolumab compared to the control arm. Patients in the trial will be unblinded and allowed to cross over to nivolumab. The Company will share these data with health authorities.
"The outcome of CheckMate -066 is an important milestone in the field of immuno-oncology as it represents the first well-controlled, randomized Phase 3 trial of an investigational PD-1 checkpoint inhibitor to demonstrate an overall survival benefit," said Michael Giordano, MD, Head of Oncology Development. "Bristol-Myers Squibb is committed to continuing to lead advances in immuno-oncology and to executing our strategy to provide patients with the best opportunity to achieve the potential for long term survival."
CheckMate -066 investigators have been informed of the decision to stop the blinded comparative portion of the trial. Bristol-Myers Squibb will ensure that patients are informed of the opportunity to continue or start treatment with nivolumab in an open-label extension as part of the Company's commitment to characterize long-term survival. The study, which was designed in consultation with the Committee for Medicinal Products for Human Use (CHMP), was primarily conducted in countries where DTIC is a commonly-used treatment in the first-line setting, including Canada, but not at U.S. trial sites. The Company will complete a full evaluation of the final CheckMate -066 data and work with investigators on the future presentation and publication of the results.