IDF calls for internationally standardised monitoring of cardiovascular disease in diabetics
Posted: 29 September 2016 | Niamh Louise Marriott, Digital Content Producer | No comments yet
It is difficult to estimate the global burden of cardiovascular disease in people with diabetes, due to lack of data and standardisation…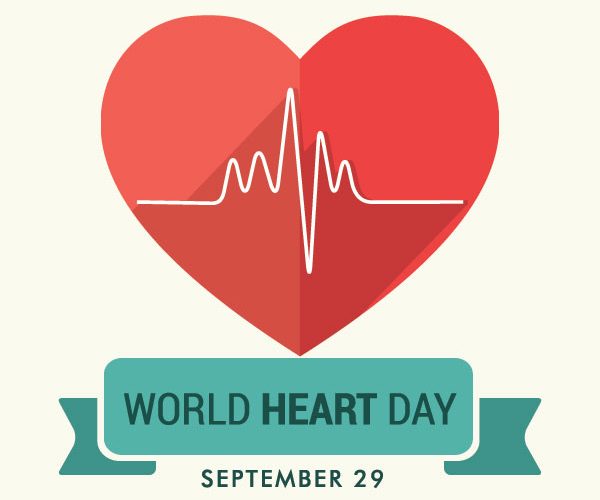 On World Heart Day, the International Diabetes Federation in Belgium released a new report on diabetes and cardiovascular disease, examining the information available on the world-wide impact of diabetes and heart disease and to offer solutions to deal with the problem.
In North America, Western Europe, Australia and Japan, most people with diabetes are aged over 50 years of age, and are at a very high risk of heart disease.
In these countries, studies have estimated that between 15% and 41% of middle-aged people with diabetes already have cardiovascular disease (mean age of study populations: 50 to 69 years).
People living in Africa and Central Asia have the world's highest rates of age-standardised cardiovascular disease mortality, and rising economic growth will be associated with higher rates of diabetes, obesity and high cholesterol.
A global burden
However, it is difficult to estimate the global burden of heart disease in people with diabetes, due to lack of data and standardisation. Only 41 countries worldwide have high-quality data on heart disease in people with diabetes, and even in these countries there are diverse definitions and classifications of heart and vascular disease. 
Standardising methodology
IDF believes that in the absence of standardised methodology it is difficult for policy makers to determine specific health targets that ensure adequate resources are allocated to diabetes care and prevention.
The International Diabetes Federation calls on governments to instigate the following four policies:
Use international standards for conducting epidemiological studies
Implement policies and lifestyle interventions to increase healthy eating and physical activity
Prioritise access to essential medicines to control blood pressure and diabetes
Implement non-communicable disease monitoring systems
 "We wrote this report so that policy makers and the diabetes community would have a far-reaching and clear summary of the problem of measuring heart disease in people with diabetes, as well as real-world solutions" says the President of the International Diabetes Federation, Dr Shaukat Sadikot.  
"There are many cost-effective interventions that can prevent or delay cardiovascular disease in people with diabetes. National governments and the international community need to work harder to ensure that these interventions are made available to all people around the world who need them, wherever they live" says Dr Jonathan Shaw, Prof at Baker IDI Heart & Diabetes Institute.
The International Diabetes Federation gratefully acknowledges the support of AstraZeneca in producing this report. The supporter had no influence on the scope or content of the report.