Sanofi and MannKind announce global licensing agreement for Afrezza® (insulin human) rapid-acting inhaled insulin
Sanofi and MannKind Corporation announced that they have entered into a worldwide exclusive licensing agreement for development and commercialization of Afrezza® (insulin human) Inhalation Powder, a new rapid-acting inhaled insulin therapy for adults with type 1 and type 2 diabetes…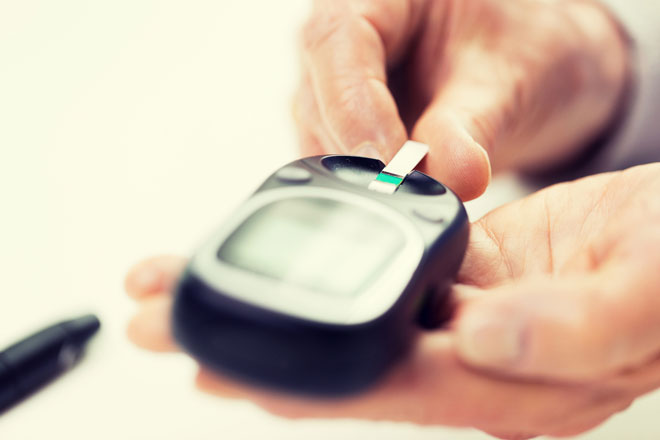 Sanofi (EURONEXT: SAN and NYSE: SNY) and MannKind Corporation (Nasdaq: MNKD) announced today that they have entered into a worldwide exclusive licensing agreement for development and commercialization of Afrezza® (insulin human) Inhalation Powder, a new rapid-acting inhaled insulin therapy for adults with type 1 and type 2 diabetes. The companies plan to launch Afrezza in the United States in the first quarter of 2015.
Under the collaboration and license agreement, Sanofi will be responsible for global commercial, regulatory and development activities. Under a separate supply agreement, MannKind will manufacture Afrezza at its manufacturing facility in Danbury, Connecticut. In addition, the companies are planning to collaborate to expand manufacturing capacity to meet global demand as necessary.
Under the terms of the agreement, MannKind Corporation will receive an upfront payment of $150 million and potential milestone payments of up to $775 million. The milestone payments are dependent upon specific regulatory and development targets, as well as sales thresholds. Sanofi and MannKind will share profits and losses on a global basis, with Sanofi retaining 65% and MannKind receiving 35%. Sanofi has agreed to advance to MannKind its share of the collaboration's expenses up to a limit of $175 million.
"Afrezza is an innovative drug-device combination product consisting of a dry formulation of human insulin delivered through a small, discreet inhaler," said Pierre Chancel, Sanofi Senior Vice President Diabetes Division. "Afrezza is a further addition to our growing portfolio of integrated diabetes solutions. It is uniquely positioned to provide patients with another insulin therapy option to manage their diabetes but does not require multiple daily injections."
"We are so very pleased and honored that Sanofi has joined with MannKind to bring Afrezza to patients with diabetes worldwide," stated Alfred Mann, MannKind's Chairman and Chief Executive Officer. "Sanofi is the ideal partner given their complementary product portfolio, their vast insulin market presence and a leading global commercial infrastructure. Our profit-sharing agreement aligns the interests of MannKind and Sanofi to optimize development, commercialization and manufacturing costs."
Sanofi's diabetes solutions portfolio includes medications as well as drug delivery systems and blood glucose monitoring devices. As a leader in diabetes management, the addition of Afrezza to Sanofi's leading portfolio of pharmaceuticals represents the latest opportunity for the company to bring another insulin option to people with diabetes around the globe.
The closing of the transaction is subject to customary Hart-Scott-Rodino approval and completion of financing documentation. .
Greenhill & Co. served as exclusive financial advisor to MannKind with respect to this transaction.