Horizon Discovery Group plc signs Master Services Agreement for approximately $1.2 million
Agreement covers development of molecular reference standards for companion diagnostics…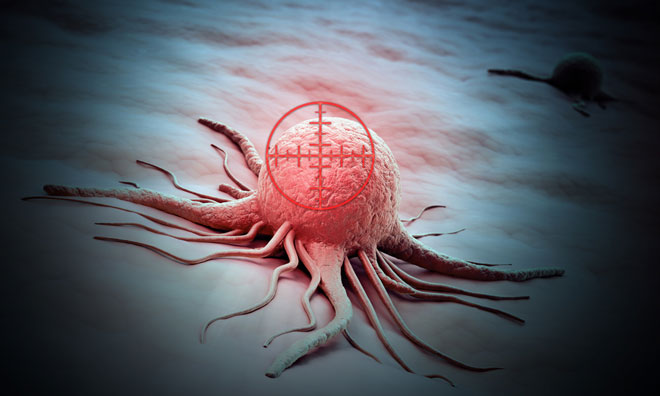 Horizon Discovery Group plc (LSE: HZD) (Horizon), a leading provider of research tools to support translational genomics and the development of personalized medicines, today announces that its business unit Horizon Diagnostics has signed a Master Services Agreement with a major global diagnostic development company and a US biopharmaceutical company to support the development of companion diagnostics for novel, genetically-targeted cancer medicines.
The first project covered by the agreement requires the generation of genetically defined cell lines and related gDNA and FFPE standards by Horizon Diagnostics for a total consideration of approximately $1.2 million.  A large proportion of the revenue from the deal will be recognized by Horizon in the second half of 2014.
The commercial terms of the deal are currently non-exclusive, however they include an option of exclusivity on terms to be negotiated in the future. 
Dr Darrin M Disley, Chief Executive Officer of Horizon Discovery Group plc, commented: "This is a highly significant deal for our reagent products business and demonstrates the potential of this business to contribute substantial growth to the Group in 2014 and beyond.  We look forward to working closely with our new partners."
Dr. Paul Morrill, Senior Vice President, Reagent Products, added: "Horizon Diagnostics is a leader in the provision of genetically defined, human genomic reference standards, allowing molecular diagnostic companies to exercise the highest level of quality control and accuracy of their molecular assays. We are excited to have been chosen for this project which demonstrates further our leadership of this field."