Diabetic research suggests purslane herb extract mimics insulin
A new study has confirmed the anti-diabetic properties of the purslane herb extract Portulaca oleracea L.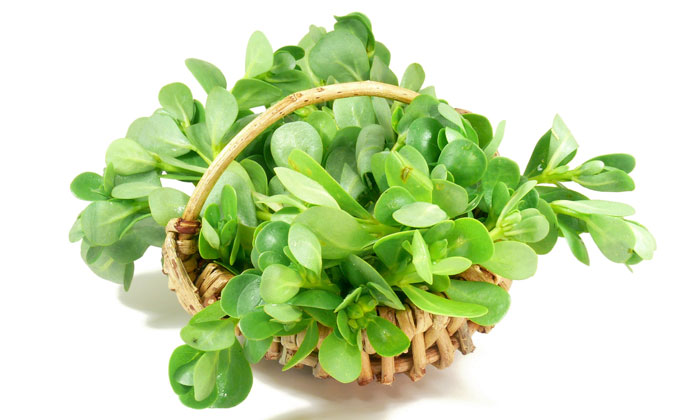 Researchers at the University of Applied Sciences Upper Austria, led by Julian Weghuber PhD, investigated extracts prepared from seven different plants reported to exhibit anti-diabetic effects via GLUT4 (glucose transporter protein type 4) translocation-inducing properties. Induction of GLUT4 translocation without insulin is considered a key aspect to decrease elevated blood glucose levels in persons with diabetes.
In vitro models
By combining established in vitro models with modern fluorescence microscopy and atomic force microscopy, the effect of purslane and other herb extracts on cellular glucose uptake has been studied extensively.
Reducing blood glucose levels
Researchers found that only two substances, among which one is purslane extract, led to enhanced GLUT4 translocation including plasma membrane insertion, and glucose uptake in established cell models. Moreover, both extracts resulted in a distribution and clustering of GLUT4 in the plasma membrane similar to that of insulin, and appeared to reduce blood glucose levels in a living organism.
Purslane
Frutarom Health BU manufactures Portusana, a scientifically supported and unique purslane extract that captures the benefits of this ancient plant. Rich in valuable nutrients, purslane is known as a healthy culinary plant throughout the world, and is treasured for its anti-diabetic properties in Near Eastern folk medicine. Frutarom Health BU's purslane extract, Portusana, was included in the Weghuber study.
"This breakthrough research proves that purslane extract could be efficient in supporting healthy blood glucose levels. Purslane is backed by multiple research studies that support the findings of the study led by Julian Weghuber, PhD." says Virginie Codran, product manager for Frutarom Health BU. "This study confirms the positive effects of Portusana itself."
Thanks to its consistently high quality, and its excellent organoleptic properties, Portusana can be incorporated into various supplements and food applications, allowing food manufacturers to create healthy foods with added value for hundreds of millions of people needing to control their blood glucose levels.