Amgen and Immatics to collaborate on bispecific cancer immunotherapies
The collaboration will combine Immatics' Xpresident target discovery and T-cell receptor (TCR) capabilities with Amgen's validated Bispecific T-cell Engager (BiTE) technology with the aim of creating novel oncology drugs.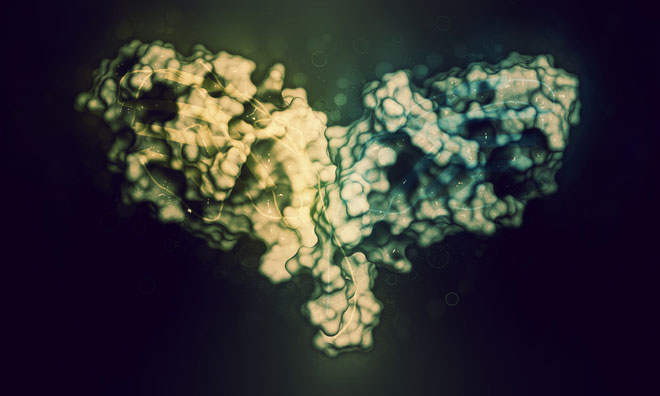 Amgen and Immatics Biotechnologies announced a research collaboration and exclusive license agreement to develop next-generation, T-cell engaging bispecific immunotherapies targeting multiple cancers.
Amgen will be responsible for the clinical development, manufacturing and commercialisation worldwide.
Terms of agreement
Under the terms of the agreement, Immatics will receive an upfront fee of $30 million and is eligible to receive over $500 million in development, regulatory and commercial milestone payments for each program and tiered royalties up to a double-digit percentage of net sales.
"We are very pleased to be entering this strategic collaboration with Amgen, which is contributing its bispecific T-cell engagers expertise, as together we look to develop novel immunotherapies that will deliver a step change in the treatment of several cancers," said Carsten Reinhardt, Immatics.
T-cell Engaging Bispecific Cancer Immunotherapies
T-cell engaging bispecifics leverage the body's immune system by redirecting the T-cell response towards cancer cells expressing specific tumor antigens.
Immatics' TCR-bispecifics and Amgen's BiTE antibody constructs each possess two or more binding domains. One such binding domain specific to an intracellular antigen discovered by Xpresident presented on the surface of a cancer cell; another such binding domain is designed to recognise a T-cell activator, such as CD3.
This approach allows every T-cell to become activated and able to attack the tumour, independent of the T-cells' intrinsic specificity. This bispecific approach is designed to improve the immunotherapies' ability to eradicate malignant cells while avoiding damage to healthy tissues.
"The intersection of immunology and oncology represents a promising and rapidly developing approach that can have a significant impact for patients with cancer," said Sean Harper, Amgen.