Pain management interviews with Centrexion Therapeutics and Zoetis released ahead of Pain Therapeutics 2017
SMi Group have released a series of interviews ahead of the industry gathering on pain management, Pain Therapeutics 2017.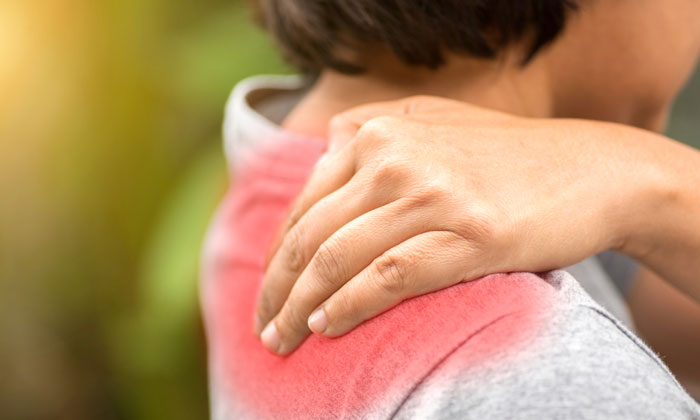 The 17th annual Pain Therapeutics conference programme will feature a selection of keynote addresses and case studies to capture the latest developments and approaches in pain therapy and drug development. It will hone in on key topics such as; product formulation; opioid addiction; translational pain research; breakthroughs in drug discovery; advantages and limitations of animal models; and present new findings from phase II clinical trials.
Based upon the answers given, it is apparent a number of industry challenges remain in the quest to combat opioid dependency.
Randall Stevens, Chief Medical Officer from Centrexion Therapeutics said,
"We can limit opioid use, and we can treat the dependence/addiction, but we have not yet addressed the underlying problem- better non-addictive therapies to control a variety of painful conditions. Until we bring a number of better therapies to the market, there remains a limitation in the arsenal of analgesics to treat people with pain."
Steve Kamerling, Therapeutic Area Head for Pain, Inflammation and Oncology from Zoetis commented,
 "The biggest challenge in pain treatment is identifying drugs that reduce both the perception and emotional content of pain without side effects that compromise quality of life or lead to dependence. A major challenge to the pharmaceutical industry in this area is the evolving need for multimodal pain therapy. As our understanding of the complexity of various pain states evolves, the need for adjuvant analgesia is becoming more apparent. However, it is challenging to obtain regulatory approval of drug combinations, which may reduce efforts to commercialise such products."
The interviews released this week with two of the featured speakers are available to read in the event download centre at https://www.smi-online.co.uk/pharmaceuticals/uk/pain-therapeutics#tab_downloads
Other notable speakers on the agenda include: AstraZeneca, Janssen, Nektar Therapeutics, Novartis, Cara Therapeutics, European Commission, and Pharmaleads.
Further details including a detailed agenda and full speaker line-up is available at: www.pain-therapeutics.co.uk/dtr
Pain Therapeutics 2017
22nd & 23rd May
Copthorne Tara Hotel, London, UK
http://www.pain-therapeutics.co.uk/dtr