New Oncology and University Hospital Oslo announce genomic profiling collaboration
Posted: 22 January 2015 | B3C newswire
New Oncology and the University Hospital Oslo announced today that they have entered into a collaboration to identify alterations in cancer-related tumour genes that predict a patient's response or resistance to targeted therapies…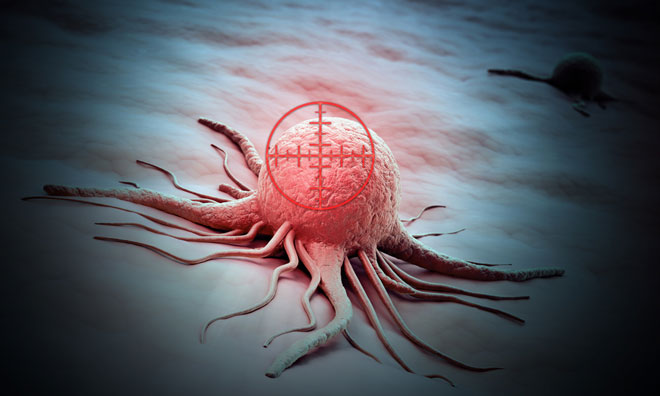 New Oncology and the University Hospital Oslo announced today that they have entered into a collaboration to identify alterations in cancer-related tumour genes that predict a patient's response or resistance to targeted therapies.
Under this agreement, New Oncology will apply its proprietary diagnostic platform 'NEO' that provides a fully informative molecular cancer profile from the smallest quantities of patient samples with short turn-around times. No financial details were disclosed.
"Dramatic responses to targeted therapies in patients with advanced solid tumours bearing drug-sensitizing mutations have shifted the paradigm of cancer treatment towards a comprehensive molecular characterization before initiation of treatment. The growing number of targeted drugs, different types of targetable genome alterations and the occurrence of resistance mechanisms are increasing challenges for clinical diagnostics. Technological and computational advances in the field of tumour diagnostics finally put us in the position to perform comprehensive, sensitive and fast analysis of all different types of genome alterations on routine tumour specimens. This is a pivotal step in matching the right patients with the right drugs, providing broad access to personalized cancer medicine to all patients" commented Prof. Roman Thomas, founder of New Oncology.