Pfizer unveils global antibiotic resistance surveillance data site
Pfizer has launched the Antimicrobial Testing Leadership and Surveillance (ATLAS) website, which is designed to provide physicians and the global health community with easy access to critical data on the efficacy of various antibiotic treatments and emerging resistance patterns across more than 60 countries.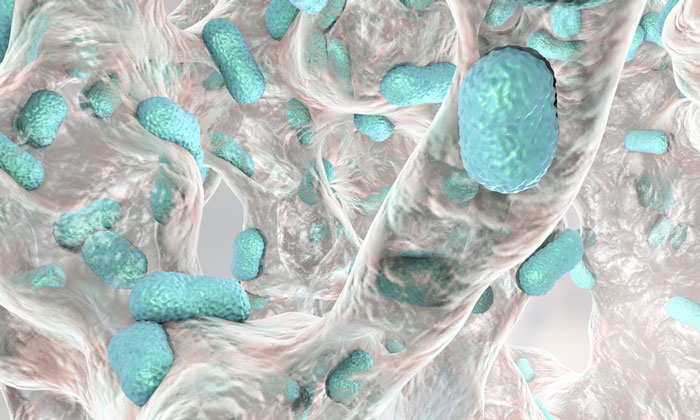 Understanding evolving bacterial resistance patterns is a key element in managing the rise of antimicrobial resistance. To that end, ATLAS can not only help physicians select the most appropriate treatment choices for their patients, but also enable global health authorities to develop data-driven antimicrobial resistance mitigation strategies.
Access to point of care tools
Mobile devices and applications provide many benefits for healthcare professionals including increased access to point of care tools, which have been shown to support better clinical decision making and improved patient outcomes. In response to this need, Pfizer also offers ATLAS as a mobile application to enable rapid access to important resistance information at the point of patient care.
ATLAS offers an interactive platform that enables physicians to evaluate data, conduct analyses, and export tables and figures that include parameters such as pathogen, region, specimen source and in vitro susceptibility data. The ATLAS database is updated every six months with new resistance data from healthcare institutions in more than 60 countries as these become available.  ATLAS can be accessed here.
"An important aspect for physicians when treating patients is knowledge; knowledge of where certain resistant bacterial infections tend to occur and knowledge of which antibiotics remain effective against them," said Dr Freda Lewis-Hall, Chief Medical Officer of Pfizer Inc.
"ATLAS underscores our continued commitment to providing patients and physicians with meaningful resources that can help ensure appropriate utilisation of antibiotics and improve infection prevention and control."
About antimicrobial resistance (AMR)
The World Health Organization (WHO) characterises antimicrobial resistance as one of the biggest threats to global health, that can affect anyone, at any age, in any country, threatening our ability to treat serious infections and provide standard medical procedures.
Gram-negative bacteria, the cause of many healthcare-associated infections (HAIs), have become increasingly resistant to many available antibiotic treatments. These infections are associated with increased patient mortality and cost of care. At present, approximately 700,000 deaths per year are attributed to antimicrobial resistance globally, with an increase to 10 million predicted by 2050 if no action is taken to address this issue.