Solution to accelerate drug discovery process by DDI analysis
Elsevier has launched a new solution aimed at accelerating drug discovery through comprehensive prediction and assessment of drug-drug interactions (DDI).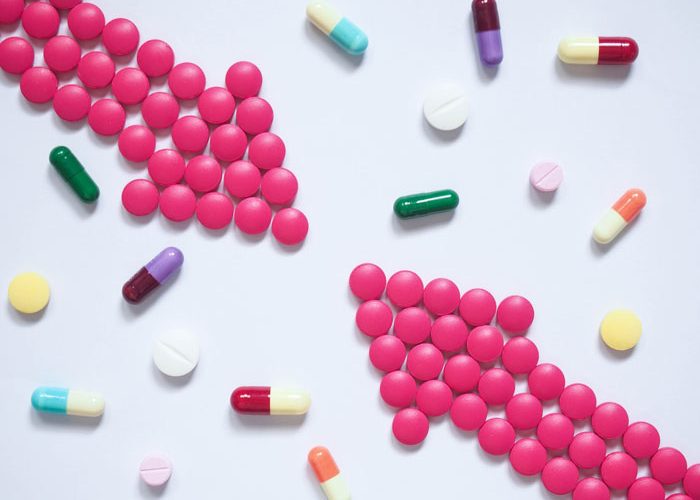 The PharmaPendium DMPK (Drug Metabolism-Pharmacokinetic) solution features a DDI risk calculator that enables earlier and more complete risk mitigation strategies for potential drug-drug interactions.
PharmaPendium for informed decision making
PharmaPendium DMPK informs preclinical and clinical risk/benefit analyses – enabling researchers to make quick evaluations regarding which drug candidates to progress. The DMPK solution also includes a drug-drug interaction risk calculator (DDIRC) that complies with 2012 FDA guidelines on Industry Drug Interaction Studies. Together, the solutions support informed and accelerated decision-making.
Early DDI analysis is critical
In drug discovery and development, early and ongoing assessment of DDIs is critical. Undetected DDIs can lead to severe side effects, resulting in the refusal of regulatory approval, severe prescribing restrictions, or the complete withdrawal of drugs from the market. The FDA reports that between 1995 and 2010, the proportion of adults that dispensed five or more drugs doubled to 20.8% and the proportion dispensed ten or more tripled to 5.8%. DDIs account for between 3-5% of all reported adverse drug events – and with an aging population and the increasing trend towards polypharmacy, are an urgent concern.
PharmaPendium's DMPK solution provides a unique source of searchable pharmacokinetic, metabolising enzyme and transporter data and, together with DDIRC, allows users to predict potential interactions between an investigational drug and multiple drugs simultaneously – providing a full risk profile against marketed drugs.
"PharmaPendium's DMPK and DDIRC tools have had a significant impact on our drug development decisions," commented a senior DMPK scientist from a top pharma company that beta-tested the solution.
"The solution delivers a level of information we can't get elsewhere, so we can obtain a full, detailed picture of risk assessment classified by therapeutic class. Without the DDI risk calculator, we would only focus on key drugs. But with DDIRC, within 30 minutes to half a day, we can analyse over 200 drugs – so it really saves us considerable time."
"For all scientists and researchers, patient safety is the paramount concern. Currently, identifying and assessing potential DDIs is an essential but resource-intensive task," said Guenther Kurapkat, Senior Vice President of Life Science Solutions, Elsevier.
"The DMPK solution and DDI risk calculator save both time and cost. Not only by allowing comprehensive and simultaneous analyses of drug candidates, but also delivering more relevant information to the hands of scientists.
This allows them to quickly and confidently prioritise the safest, most promising candidates for further development – and also supports more intelligent and safe clinical trial design."