Social prescribing digital software gets £300,000 boost
Tech for Good company, Elemental Software, has announced that it has raised £300,000 with the help of ClearlySo, Europe's leading impact investment bank.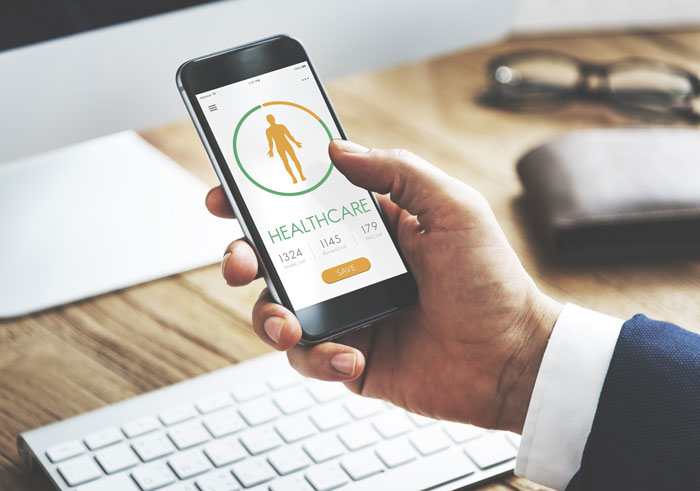 The company, which has developed an award winning social prescribing digital platform that connects patients, health and social care professionals and community health & wellness providers, is using the capital to further develop its software.
Priority software
Elemental's platform is the only comprehensive social prescribing solution developed by community development experts that measures the impact of social prescribing and the difference that non-clinical solutions can make to the health and wellbeing of communities. This is currently a growing priority at the highest level in government and is rapidly being adopted in the UK.
Leeann Monk and Jennifer Neff, co-founders of Elemental Software, said: "We are absolutely delighted that ClearlySo plugged into the Elemental vision for revolutionising the ability to socially prescribe across the health, social care and third sectors.
"The investment partnership, created by London-based ClearlySo, engages social impact investors who each bring a wealth of knowledge, expertise and resource to help us solve one of the most pressing health and social care challenges of our generation."
Demonstrating a difference
More than 80% of the world's chronic conditions can be avoided by lifestyle change alone. Despite this, chronic conditions such as type 2 diabetes, mental health related illness and heart disease are rising – as are the associated costs. In the UK alone, the NHS – which has a funding gap estimated to be £22bn by 2020 – is spending £7 out of £10 in the treatment of such conditions, while GPs' capacity is strained. The key aim of Elemental's Social Prescribing platform is to demonstrate the value and difference that referrals to local exercise, diet and nutrition and mental support can make to peoples' lives.
Commenting further, Stefano Cappanari, investment manager at ClearlySo, said: "We were very pleased to play a role in helping Elemental scale the "more than medicine" approach to health. From grass-roots Jennifer and Leeann built a business around the patient, health and social professionals, community based providers and Commissioners and we are excited that the capital raise, which closed in record time, and capabilities from our network will allow them to take the next step in transforming our care system for the better."