BioGeneration Ventures secures €66m for European biotech fund
BioGeneration Ventures (BGV) announces an investment by the European Investment Fund (EIF) and other new investors in BGV III…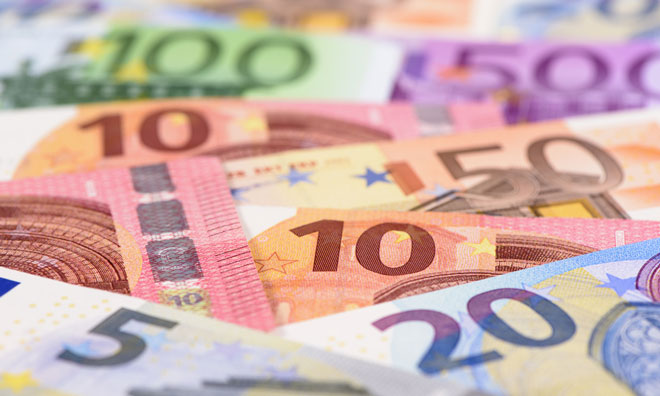 BioGeneration Ventures (BGV), the early stage life sciences venture capital firm with funds focused on European biotechnology companies, announces an investment by the European Investment Fund (EIF) and other new investors in BGV III, taking the total capital commitments to €66m, out of a maximum €75m. The Fund is supported by the "InnovFin – EU Finance for Innovators" initiative under Horizon 2020 and the European Fund for Strategic Investments.
The new fund will build on the track record of the first two BGV funds which yielded major successes including Dezima Pharma and Acerta Pharma. BGV was founding investor in both companies which were sold within three years at multi-billion dollar valuations. At $7 billion, Acerta was the largest private exit in Europe in the biotech sector to date. These companies are typical examples of the biotech sector's ability to generate so-called "unicorns" delivering outsized returns for investors.
Therapeutics, medical devices and diagnostics
The firm's third fund will focus on therapeutics, medical devices and diagnostics, within Europe, in particular in Benelux and Germany. Four investments have already been made from the fund into German immuno-oncology company Catalym, and Dutch companies Escalier Biosciences, Scenic Biotech and Varmx, working on autoimmune diseases, target discovery, and haematology respectively.
European investment
Edward van Wezel, Managing Partner said: "Our third fund makes BGV amongst the largest life sciences funds dedicated to seed investments in Europe. Over the last decade we have made over twenty investments in the European life sciences ecosystem.  We've observed an ever-increasing interest from pharma in acquiring innovations earlier. With this third closing we are significantly exceeding our target fund size and are delighted with the commitment of EIF and other new and existing investors in BGV III. We expect to reach the maximum fund size of €75m before the end of 2017."
Pier Luigi Gilibert, Chief Executive of the European Investment Fund, said: "The EIF enhances SMEs access to finance. By investing in BGV's new fund, the EIF is continuing its long-standing support for entrepreneurship and innovation in early stages of company development."
BGV operates as a joint venture with Forbion Capital Partners, providing access to the later stage perspective on early innovation and a global network of experts and pharma companies. The BGV team has broad experience in investment, life sciences, business development, and commercial operations. The team includes experienced biotech entrepreneurs as venture partners and advisors.