Unlocking the power of research data
The wealth of data produced by the European Commission's Joint Research Centre (JRC) is now available to external users.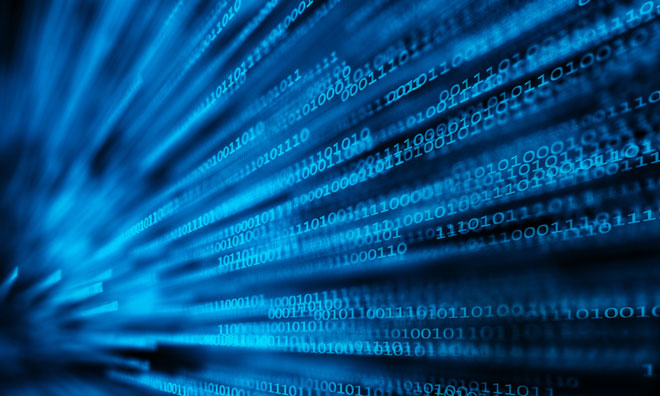 The JRC Data Catalogue is an online platform which provides scientists, policy makers, data journalists and other users quick access to all JRC research data on a wide range of topics.
The JRC Data Catalogue is an open-access online inventory of data produced by JRC researchers. It currently contains 1629 datasets from 44 dataset collections.
Topics
Data on a vast array of topics such as agriculture and food security, economy, environment and climate as well as health and consumer protection can be accessed through this new platform.
The catalogue is updated regularly and feeds into the EU Open Data Portal, which is the single point of access to a growing range of data produced by the EU institutions.
Free access
By providing easy and free access to data, the EU Open Data portal aims to highlight the potential economic power of the data and increase transparency and accountability of EU institutions.
The data can be used for further research, reproduced and shared, provided that the source is always cited according to the JRC data policy.
In line with the Commission's strategy on data, information and knowledge management, the JRC is committed to make available and share its research data with other researchers, information professionals and the general public.