Ryboquin raises £1.8m for drug development in gene therapy
This latest funding round attracts two prominent new investors; Brian Kennedy and Sir Brian Souter.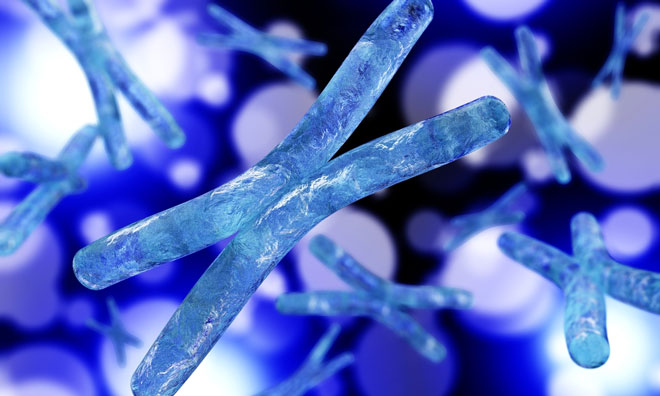 Ryboquin Limited, a Scottish Borders based pharmaceutical company, announces that it has closed a £1.8m equity fund raising to accelerate product development in gene therapy.
In addition to support from existing shareholders, including Borders business angel group, TRI Capital and the Scottish Investment Bank (the investment arm of Scottish Enterprise), funding has also been provided by Brian Kennedy, the highly successful Scottish entrepreneur and Sir Brian Souter, the founder and Chairman of Stagecoach. Brian Kennedy will also join the Board.
Cancer medicine
Founded in 2013, Ryboquin is a privately held, pharmaceutical company focused on commercialising patented intellectual property in the area of delivering gene therapy primarily in the field of human cancer medicine.  Ryboquin is in partnership with Nanogenics to promote the targeted nucleic acid delivery system LipTide.
The funds being raised will be used to further scientific development as well as providing funding for corporate expansion.
Paul Murray, Executive Chairman, Ryboquin, says:
"The support from existing shareholders and the investment by Brian Kennedy and Sir Brian Souter, two esteemed leaders and hugely successful businessmen, is testimony to the potential of Ryboquin and to the work we are undertaking in the field of cancer gene therapy drug development.
We also welcome Brian Kennedy to the Board and look forward to his contribution as we seek to grow the business both organically and by acquisition."
Brian Kennedy says:
"I am delighted to be part of Ryboquin and to be working with the team that could make great progress in the treatment of cancer and other diseases."