US Phase 2 trial to test targeted drugs in paediatric tumours
Phase 2 trial to explore targeted therapies for children with solid tumours that harbour specific genetic mutations which have progressed during or after standard therapy…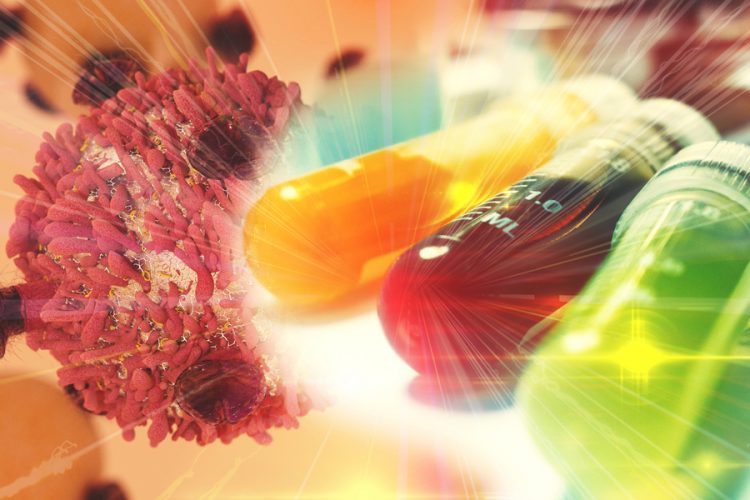 Enrolment has begun for a phase 2 clinical trial exploring whether targeted therapies can be effective for children and adolescents with solid tumours that harbour specific genetic mutations and have progressed during or after standard therapy.
Paediatric Molecular Analysis for Therapy Choice (Paediatric MATCH) is a nationwide US study trial will incorporate more than eight different study drugs, each targeting a predefined set of genetic mutations, to match patients with therapies aimed at the molecular abnormalities in their tumours. Drugs involved in the inital six open treatment arms are larotrectinib, tazemetostat, selumetinib, ensartinib, vemurafenib and olaparib. Treatment arms will expand to eight or more.
A similar trial for adults, began enrolling adult patients in August 2015 and is also matching patients to treatments based on the genetic mutations in their tumours. Paediatric MATCH is a separate trial for children and adolescents ages 1 to 21 who have solid tumours — including Non-Hodgkin lymphomas, brain tumours, and histiocytosis — that no longer respond to standard treatment or have recurred after treatment.
The study was developed and will be led jointly by the National Cancer Institute (NCI), part of the National Institutes of Health, and Children's Oncology Group (COG), part of the NCI-sponsored National Clinical Trials Network.
"Paediatric MATCH is a very special trial," said Douglas R Lowy, NCI's acting director. "There aren't any other cancer trials of this scale exploring targeted treatments for children whose cancers have specific genetic abnormalities. Precision medicine trials like Paediatric MATCH have the potential to accelerate progress in identifying more effective treatments for children with cancer."
The trial has two enrolment steps. Each patient will initially enrol for a screening study, in which a sample of his or her relapsed tumour will undergo DNA and RNA sequencing to detect genetic abnormalities that could be targeted by one or more of the drugs being studied. Archived tumour samples can be used if they were obtained after the tumour progressed following initial treatment. If there is a genetic abnormality identified in the tumour and a drug in Paediatric MATCH that targets that abnormality, the patient can then enrol in the corresponding treatment arm if he or she meets the eligibility criteria.
Paediatric MATCH will use a single sequencing test to screen for many molecular abnormalities at once. The test, which is also being used for the adult NCI-MATCH trial, was developed by the Molecular Characterisation Laboratory at the NCI-sponsored Frederick National Laboratory for Cancer Research (FNLCR) in Frederick, Maryland. The latest version of this test looks for alterations in more than 160 genes associated with cancer.