Cancer Research UK brings commercialisation arm in-house
The move will help funded research progress toward the development of new therapeutics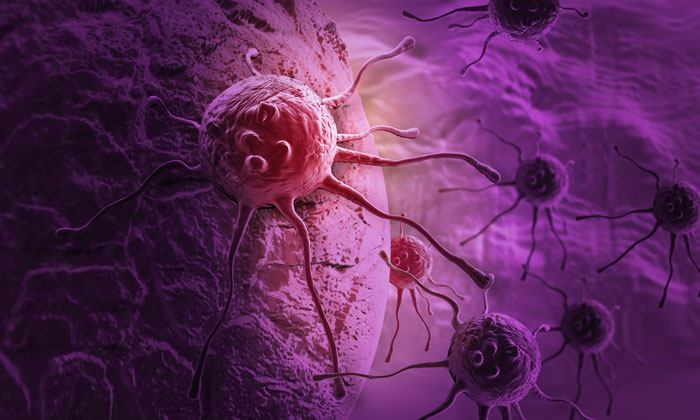 Cancer Research UK announced yesterday that the charity's commercialisation arm, Cancer Research Technology, has been brought together with the Charity's research funding teams to form a new in-house division called Research and Innovation.
The move will increase the ease with which funded research can progress toward the development of new therapeutics, diagnostics and other innovations that ultimately deliver benefits to cancer patients and the wider population.
Dr Iain Foulkes, Cancer Research UK's executive director of research and innovation, said: "It's become clear that the more integrated we are as an organisation, the more we can ensure that our incredible network of discovery science, translational research and clinical development activities are brought to bear in the development of new advances that benefit patients.
"Partnership plays an incredibly important role in this – we can't advance the discoveries our researchers make in isolation – and with this move we can engage partners sooner and bring our network of capability together with their expertise to accelerate progress.
"Our goal is to be the world leading cancer research and innovation organisation. Partners need to understand what we do and how to engage with our funded scientists and our portfolio of research. We have a broad research strategy spanning discovery science, cancer prevention, big data, therapeutic innovation and early detection. This move we are making will help us develop effective strategic partnerships to advance our work in these areas."
All commercialisation activity will be carried out by Cancer Research UK's Commercial Partnerships team and the CRT Discovery Laboratories will become the CRUK Therapeutic Discovery Laboratories. With exclusive rights to over £350m of world-class cancer research annually, we are able to offer unique opportunities to commercial partners looking for early involvement in new discoveries.
The move will also benefit researchers, enabling them to progress their projects through cross-disciplinary or industry interactions, while industry partners will benefit from academia's high-risk research and innovative thinking.