£2m collaboration to focus on gene and cell therapy
A leading gene and cell therapy group has announced a collaboration focusing on gene and cell therapy manufacturing..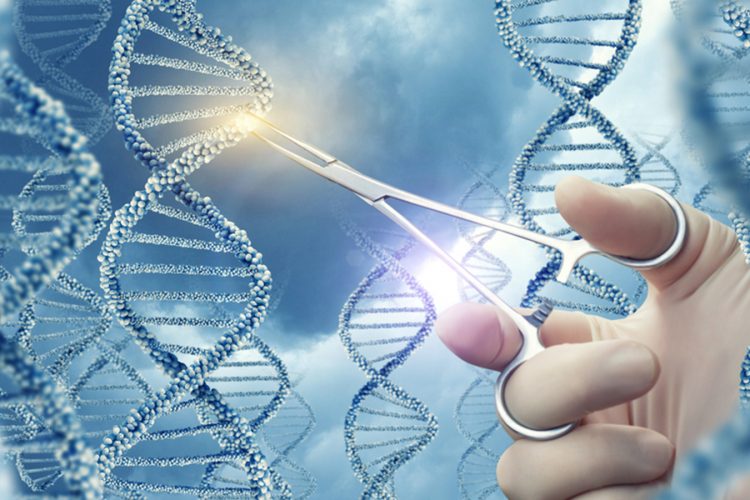 A leading gene and cell therapy group, has announced it has agreed to enter into a collaboration agreement with a consortium of partners, the agreement is a two-year £2 million collaboration project focused on gene and cell therapy manufacturing, co-funded by the UK's innovation agency, Innovate UK.
"Cell and gene therapies offer unprecedented promise for the cure, treatment or long-term management of disease and we are delighted that this consortium has been awarded funding from Innovate UK that will help to keep Oxford BioMedica (OXB), our partners and the UK, at the forefront of innovation in industrial viral vector manufacturing.," said John Dawson, Chief Executive Officer of Oxford BioMedica.
The aim of the collaboration is to explore and apply novel advanced technologies to further evolve OXB's proprietary suspension LentiVector platform to deliver even higher quality vectors for both clinical and commercial use. The project aims to deliver tangible benefits to patients by shortening the time-to-clinic and time-to-market as well as to improve the cost and access of bringing novel gene and cell therapies to patients.
Each partner in the collaboration holds proprietary technology and know-how that can be used to develop an innovative approach to viral vector manufacturing.
"Collaborating on developing improved process analytic technologies with our partners will help drive productivity in viral vector manufacturing, accelerating the development of these transformative advanced therapies. We have the opportunity to both transform patients' lives and grow an industry in the UK that we can be proud of,"said Keith Thompson, Chief Executive Officer of Cell and Gene Therapy Catapult.
The aims of this pioneering project are closely aligned with the current government national priorities to make the UK a global hub for manufacturing advanced therapies, which will benefit economic growth and create and retain more highly skilled employment.