Semma Therapeutics announces $44 million in funding to develop cell therapy for treating Type 1 diabetes
Posted: 24 March 2015 | Victoria White
Semma, a company developing cell therapy for T1D, announces that it has closed a $44 million Series A consisting of equity financing and strategic funding…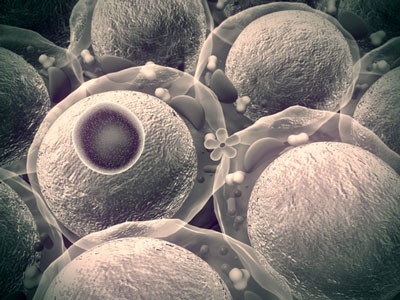 Semma Therapeutics, a company developing a cell therapy for Type 1 diabetes, has announced that it has closed a $44 million Series A consisting of equity financing and strategic funding.
The Series A financing is led by MPM Capital, with Fidelity Biosciences, ARCH Venture Partners, and Medtronic participating. Alongside the equity financing, Semma entered into an undisclosed agreement with Novartis Pharmaceuticals.
Semma's cell therapy could eliminate Type 1 diabetes patients reliance on daily insulin injections
"The ability to generate glucose-responsive, human beta cells through controlled differentiation of stem cells will accelerate the development of new therapeutics and I am thrilled and honoured to be part of it," said Robert Millman, co-founder of Semma and MPM Capital Managing Director who is joining Semma as Chief Executive Officer. "We have assembled an experienced team with a track record of success in drug development. Our goal is to ensure we bring this remarkable discovery to patients as quickly as possible to reduce or eliminate their reliance on daily insulin injections."
The combination of Series A financing and the Novartis agreement is expected to fund Semma to advance the program through clinical proof-of-concept in man.
"Semma represents how we bring industry and investors together to foster the formation of companies around new technologies and innovations developed within Harvard's research enterprise," said Isaac Kohlberg, Senior Associate Provost and Chief Technology Development Officer at Harvard University. "It demonstrates our mission to bring cutting-edge science from lab to clinic to improve patients' quality of life and to benefit society."
Todd Foley, MPM Managing Director and Semma founding board member, said: "MPM is thrilled to be working to revolutionize the treatment of Type 1 Diabetes."
For more information about Semma Therapeutics, visit www.semma-tx.com.