Ipsen signs agreement to acquire Octreopharm Sciences
Posted: 20 May 2015 | Victoria White
Ipsen signed an agreement to acquire OctreoPharm Sciences, a life sciences company focusing on the development of innovative radioactive labelled compounds…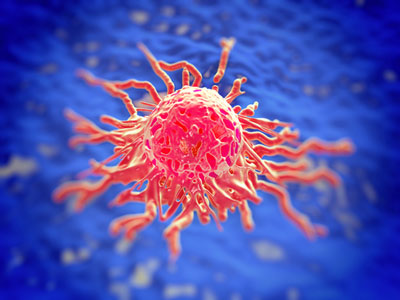 Ipsen has announced the signature of an agreement to acquire OctreoPharm Sciences, a private German life sciences company focusing on the development of innovative radioactive labelled compounds for molecular imaging diagnostics and therapeutic applications.
Ipsen plans to maintain the company location and staff to ensure successful transition of know-how and expertise.  Ipsen expects to complete its acquisition once closing conditions have been cleared.
Under the terms of the agreement, which is subject to closing conditions, OctreoPharm's shareholders are eligible to receive up to a total of approximately €50 million for the purchase of 100% of the company's shares in the form of an upfront payment and downstream payments contingent upon clinical and regulatory milestones.
OctreoPharm acquisition will enlarge Ipsen's footprint in the NET field
The transaction fits into Ipsen's strategy to extend the scope of its portfolio and its leadership in neuroendocrine tumours (NET). OctreoPharm is developing an innovative theranostic approach for the management of NET based on a somatostatin receptor antagonist peptide. The therapeutic compound is a tumour cell-selective somatostatin antagonist peptide labelled with 177Lutetium (177Lu) for use as 'peptide receptor radionuclide therapy' (PRRT) for the treatment of neuroendocrine tumours, and is currently in preclinical development. The diagnostic compound is an NET imaging tool utilizing positron emission tomography (PET, PET/CT), and is currently in clinical development.
The acquisition includes an agreement with Eckert and Ziegler, one of OctreoPharm's shareholders, to provide contract manufacturing services for the radio-labelling of the therapeutic compound.
Marc de Garidel, Chairman and CEO of Ipsen, stated: "The acquisition of OctreoPharm will enlarge our footprint in the NET field, and gives Ipsen access to a new scientific field where OctreoPharm has a unique expertise in antagonist peptides for the diagnosis and treatment of neuroendocrine tumours. This is an important step in our ambition to become a global leader in the management of NET, and illustrates the pertinence of our business development strategy."