Drug abuse triggers regulations to push the development of abuse-free opioid formulations
Posted: 8 June 2015 | Victoria White
A $10 billion market exists for a company able to develop a novel, targeted opioid therapy that excludes side effects such as addiction and constipation…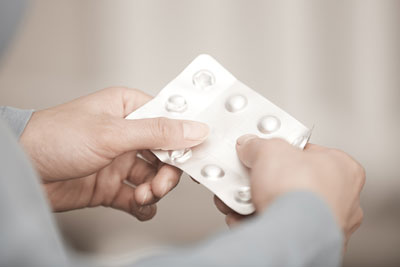 The pain market is currently dominated by opioid analgesics, which have well-known side effects such as addiction and constipation.
However, a $10 billion market exists for a company able to develop a novel, targeted pain therapy that excludes these side effects, indicating the huge opportunity for growth in this mature industry.
Analysis from Frost & Sullivan, A Product and Pipeline Analysis of the Opioid Therapeutics and Drug Delivery Market, finds that the market earned revenues of $50.2 billion in 2013 and estimates this to reach $60 billion in 2018.
Many regulatory agencies have been forced to only approve tamper-resistant opioid formulations
"With the rising number of deaths due to opioid abuse in developed regions of the world like the US and Europe, as well as an outcry from the public, many regulatory agencies have been forced to intervene by only approving tamper-resistant formulations," said Frost & Sullivan Healthcare Industry Analyst Aish Vivekanadan. "Overall, regulations are pushing long-term clinical trials so companies produce effective and abuse-free opioids."
One of the largest challenges for companies trying to expand their revenues in the US is that strict regulations implemented by government agencies such as the Food and Drug Administration are going to increase their expenditure and restrict growth to a certain extent. Consequently, interest is shifting towards European and Asian countries where regulations are more lenient.
"A key game-changing strategy to succeed in the pain market includes maintaining a broad product portfolio," noted Vivekanadan. "Companies such as Johnson & Johnson, Purdue and Endo are doing just this by offering transdermal and oral products."