Government letter advises pharma industry for no-deal Brexit
The government has issued a letter to the pharmaceutical industry, outlining how to prepare for a no-deal Brexit.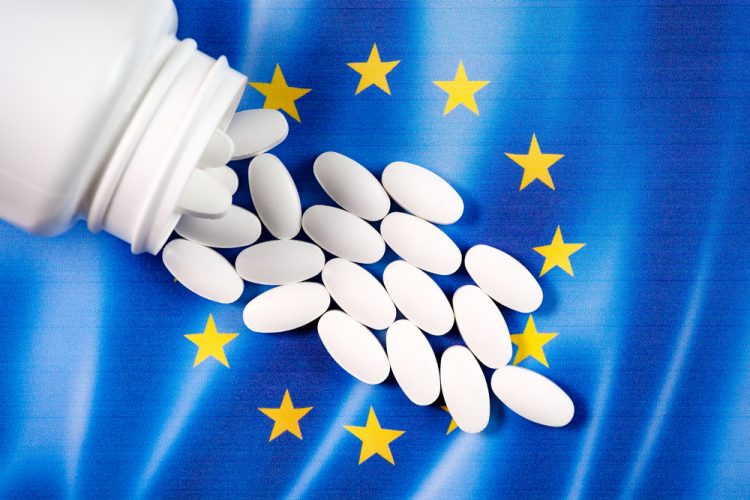 A written ministerial statement and a letter were published yesterday afternoon by the UK government offering guidance to the pharmaceutical industry in the case of a 'no deal' Brexit. The letter explains that medicine supplies to the UK could be greatly affected by disrupted short straits.
The letter says that the "main risk to the unhindered supply of medicines and medical products presented by the UK exiting the EU without a deal remains the predicted reduced traffic flow at the short straits crossings."
It also states that around three-quarters of medicines in the UK come from the EU and that "significant disruption," is expected in the six months after a no-deal Brexit.
The buffers already in place include stockpiling, regulatory flexibility and a co-ordinated National Supply Disruption Response (NSDR) system to handle any issue which may arise. However, the government has set out even more steps for contingencies.
The letter addresses stakeholders within the industry, telling medicine suppliers to prepare by:
Planning routes to direct freight away from short straits
Stockpiling at six weeks above usual business levels
Preparing for new border controls.
The government has also taken steps to support re-routing:
The Department of Health and Social Care (DHSC) will begin a procuring 'Express Freight Services' to provide access to an end-to end solution able to deliver small consignments
The government will commence obtaining of 'roll-on, roll-off' freight capacity on which pharmaceuticals would be prioritised to ensure the flow of all these products may continue unimpeded.
Mike Thompson, Chief Executive of the Association of the British Pharmaceutical Industry (ABPI) said: "Our members will be pleased that the government are taking steps to put this capacity in place again and await further information about how this will work in practice. However, it is extremely challenging for pharmaceutical companies to be continually preparing for a 'no-deal' Brexit. Leaving the EU with a deal in place remains the best way to minimise any potential disruption to medicines supplies."