Study identifies drug design applications as main recipient of AI investment
Research suggests that over half of the total $5.2bn investment for artificial intelligence in pharma went to drug design applications in 2019, but overall investment is slowing.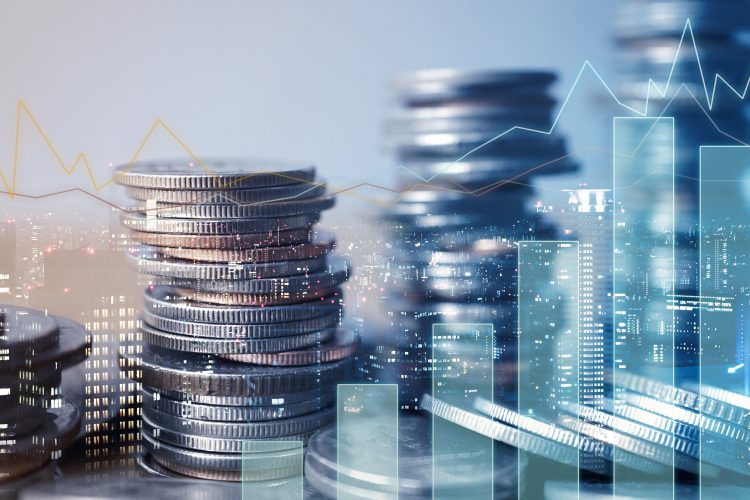 New research has revealed that while investment into artificial intelligence (AI) in pharma has reached $5.2 billion, it seems to be slowing down. With only four new companies created in 2019 and total investment decreasing by 23 percent from 2018, the market appears to be reducing.
The study, conducted by Market Analyst Ulrik Kristensen from Signify Research, focused on AI in three areas: drug design, information synthesis and clinical trials.
AI in drug design can be used in the creation and optimisation of the molecular structure of potential drugs. AI in information synthesis relates to applications directly involved in optimising drug development by analysing clinically relevant data to guide the discovery of new potential targets. Finally, AI for clinical trials is utilised to help organise, optimise, run and recruit patients for clinical trials.
The largest investment into AI in these areas was for drug design, with 54 percent of companies focusing on this. Thirty-two percent for companies concentrated their investment on information synthesis, while 14 percent of companies had a primary focus on clinical trials.
As nine out of every 10 drugs do not make it to market, investment into AI has been previously vast but, the researchers argue that even as AI designed drugs are in the pipeline, the real-world application of the technology has not lived up to expectations. To help understand the cause of diseases, for example, AI applications need vast amounts of data that is often unavailable, sometimes because it is not accessible or does not exist.
According to the researchers, investors and potential new pharma partners may wait to see more evidence and successful proof-of-concept studies demonstrating the functionality and value of these AI solutions, before investing further.