Desktop Genetics raises £1.37M to accelerate development of DESKGEN
Posted: 15 September 2015 | Victoria White
DESKGEN allows researchers to expertly design and perform CRISPR-based genome editing experiments in virtually any cell line or species…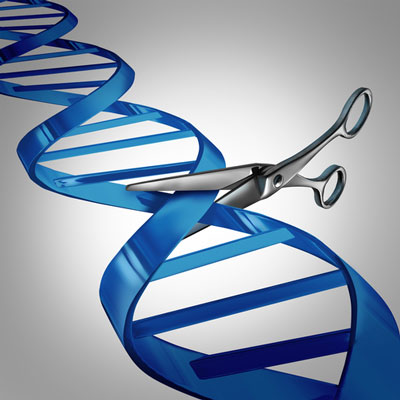 Desktop Genetics has secured an investment of £1.37M ($2.15M) that will enable it to commercialise its proprietary DESKGEN genome editing software platform.
The funding came from a syndicate of VCs and angel investors, including IQ Capital Partners, London Business Angels, the London Co-Investment Fund, Dr Jonathan Milner (Deputy Chairman and Founder of Abcam plc), Dr Martin Murphy (CEO of Syncona Partners LLP) and Dr Darrin M Disley (CEO of Horizon Discovery Group plc).
DESKGEN allows researchers to expertly design and perform CRISPR-based genome editing experiments in virtually any cell line or species. Desktop Genetics will invest in the expansion of its existing sales infrastructure, expand marketing efforts to drive new user registrations, and launch a custom sgRNA library design service for users engaged in functional genomics, target identification and validation.
DESKGEN has enabled over 4,000 gene editing experiments to date
The DESKGEN platform makes CRISPR gene editing more predictable, accessible and efficient, arming scientists with all of the capabilities they need to scale their genomics research. Users are walked through every step of the CRISPR gene editing process with a suite of lab-validated algorithms derived from leading peer-reviewed research and industry expertise. In addition to enhancing researchers' productivity and reducing the time and cost of gene editing with software tools, Desktop Genetics also offers CRISPR library design, synthesis and screening services, and is partnering with specialist companies to create a high-throughput cell line engineering service in the cloud.
Riley Doyle, CEO and founder of the company, commenting on the close of the investment, said, "To date, the DESKGEN platform has enabled over 4,000 gene editing experiments and has assisted thousands of users in designing and accessing the best reagents for their research. We are grateful to our investors for making the next stage of development possible, and I am excited to lead the company through this phase of growth."