CEVEC and Généthon to develop lentivirus packaging cell lines
Posted: 17 September 2015 | Victoria White
CEVEC is to grant Généthon a license for the development of lentivirus packaging cell lines based on CEVEC's CAP GT technology…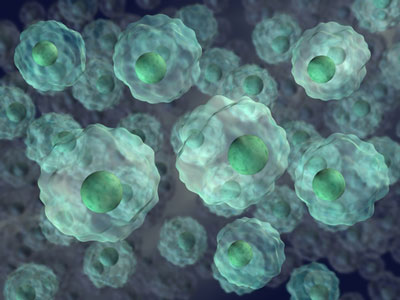 CEVEC Pharmaceuticals today announced a collaboration agreement with Généthon for the development and exploitation of lentivirus packaging cell lines based on CEVEC's proprietary CAP GT technology.
Under the terms of the agreement, CEVEC will grant Généthon a license for the development of lentivirus packaging cell lines based on CEVEC's CAP GT technology to be used with its own portfolio of gene therapy products in the field of rare diseases. Furthermore, Généthon will offer its development and production expertise to manufacture CAP GT derived lentiviral vectors for its partners. CEVEC will offer the required licenses for its CAP GT technology to Généthon's partners. Financial details of this agreement were not disclosed.
Agreement a "strong endorsement" of CEVEC's CAP GT system
"Généthon is an important player with huge experience in developing gene therapies for rare diseases with several products in clinical development. The agreement with Généthon is a strong endorsement of our CAP GT system and represents a major step in the roll-out of our strategy to position our platform as the technology of choice for commercial production of lentiviral vectors for gene therapy applications," commented Frank Ubags, Chief Executive Officer of CEVEC Pharmaceuticals. "We are seeing an increasing interest in our unique system as more and more gene therapy programs need scalable manufacturing capabilities."
With its CAP GT cell lines, CEVEC provides a novel platform for the industrial production of viral vectors for gene therapy applications. Growing in serum-free suspension cultures, CAP GT provides outstanding production capabilities and high cell densities allowing for easier scale-up and reduced production costs when compared to adherent cell culture systems including HEK293.