Genisphere raises $4m in funding to extend its 3DNA platform
Posted: 2 October 2015 | Victoria White
Genesphere's goal is to license the 3DNA platform to pharmaceutical partners and complete the preclinical work necessary to advance the its own lead drug candidates…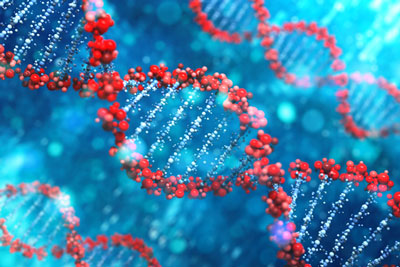 Genisphere, provider of the 3DNA nanotechnology platform, has closed a $4 million equity round.
This round of fundraising will extend and expand development of Genisphere's targeted drug delivery platform, with the goal to license the 3DNA platform to pharmaceutical partners and complete the preclinical work necessary to advance its own lead drug candidates.
One of the significant investors is Main Line Health's Lankenau Institute for Medical Research (LIMR). George Prendergast, LIMR President and CEO, said, "We are looking forward to collaborating with Genisphere to fulfill our mission of translating our promising research into practical application at the bedside."
Studies validate the versatility of Genisphere's 3DNA platform
Previously, Genisphere established several programmes and key collaborations to generate preclinical data showing the versatility and efficacy of the 3DNA platform in targeted delivery of small molecules, biologics, and nucleic acids. 
Bob Getts, Chief Science Officer at Genisphere, said, "The results from each of our studies support the value of targeting and the versatility of the platform to cross biological barriers, like the blood brain barrier, to deliver therapeutic candidates. Our efficacy data continues to demonstrate that we can impact tumour growth and increase the life span in our treatment groups using a variety of therapeutic candidates, including small drugs and siRNAs."
According to Getts, the recent funds will be used to support focused preclinical projects designed to mature one of the Company's therapeutic leads with an eye on the clinic and getting first in human data.
Genisphere's newly-appointed CEO, Tom Bliss, pointed out while research has shown DNA to be a non-toxic, biocompatible drug delivery material, Genisphere is the only commercial source of DNA-based nanocarriers. He summarised, "The Company has built a strong portfolio in the area of drug delivery. We are uniquely positioned to continue to support our pharmaceutical partners and complete the GLP work necessary for an IND filing."