Biogen to work with Genomics to refine drug target selection
Posted: 5 October 2015 | Victoria White
Biogen will leverage findings from Genomics' integrated database and analysis tools, which will be used to guide drug research and development…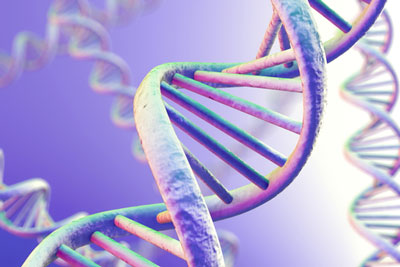 Genomics plc has entered into a collaboration agreement with Biogen to refine drug target selection through the use of sophisticated analysis of human genetic data.
Biogen will leverage findings from Genomics' integrated database and state-of-the-art analysis tools, which will be used to guide drug research and development. Biogen will use these findings to help answer questions regarding the likely efficacy and safety of their intended drug targets.
Sally John, Vice President, Computational Biology and Genomics, Biogen, said: "At Biogen we firmly believe that genetic information can be a powerful tool in assessing potential drug targets. We are delighted to collaborate with the world-leading analysts at Genomics, and to benefit from their unique integrated genome-phenome database."
Genomics plc is a platform partner for Genomics England
Genomics has developed a unique analytical platform for genomic data analysis and interpretation. The platform combines proprietary algorithms and software with the Company's integrated genome-phenome database and analytical expertise to uncover the relationships between genetic variation and human health outcomes. Genomics has several existing partnerships with large pharmaceutical companies, and in clinical genomics is a platform partner for Genomics England, the company undertaking the 100,000 Genomes project in the UK.
John Colenutt, CEO, Genomics plc, said, "This agreement highlights the growing commitment within the pharmaceutical and biotech industries to systematically use human genetic data in research to increase the chance of success in drug development. With our proprietary technology, integrated database and tools, Genomics is ideally positioned to support pharma and biotech companies in this area."