Pelago and AstraZeneca enter CETSA research collaboration
Pelago and AstraZeneca will together develop assay formats and applications of the CETSA method relevant across the range of AstraZeneca's therapeutic areas…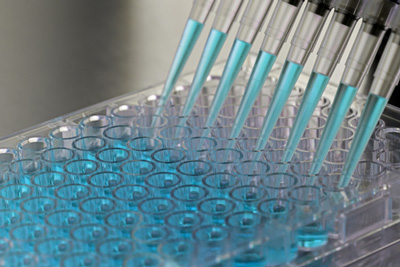 Pelago Bioscience and AstraZeneca have entered into a 2-year strategic research collaboration and license agreement on the Cellular Thermal Shirt Assay (CETSA) method.
The companies will collaborate on specified joint projects and AstraZeneca will also be granted a license to use and apply CETSA for determination and quantification of drug–target interactions in other AstraZeneca discovery projects.
During the collaboration Pelago and AstraZeneca will together develop assay formats and applications of the CETSA method relevant across the range of AstraZeneca's therapeutic areas. The companies will actively share information related to benchmarking and improvement in the use of the technology.
CETSA will allow AstraZeneca to examine the interaction between candidates and targets
"We are very proud of this collaborative agreement with AstraZeneca. It will allow us to further improve the CETSA method using the knowledge and experience from one of the world's largest drug discovery companies," says Michael Dabrowski CEO of Pelago Bioscience.
Mike Snowden, Vice President Discovery Sciences AstraZeneca said: "CETSA is an exciting technology that will allow us to examine the interaction between a drug candidate and its protein target within the cell. We are pleased to be exploring the potential of this platform in an open collaboration with the scientists at Pelago."