Pfizer achieves primary endpoint with Phase 3b top-line results of GENOTROPIN® in very young children born small for gestational age
Pfizer Inc. announced the top-line results from a Phase 3B study evaluating the 24-month efficacy of GENOTROPIN®…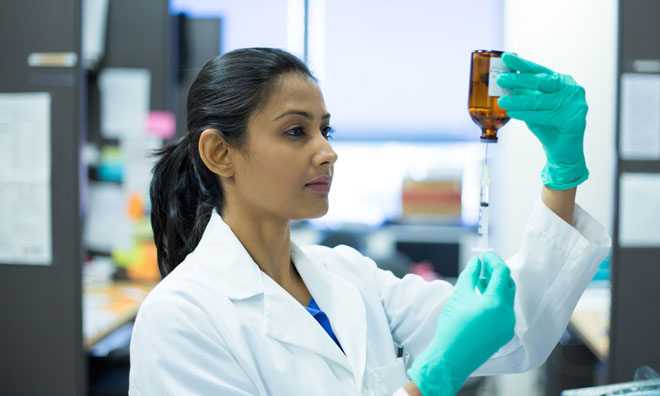 Pfizer Inc. (NYSE:PFE) announced today the top-line results from a Phase 3B study evaluating the 24-month efficacy of GENOTROPIN® (somatropin) on the height in small-for-gestational-age (SGA) children 24-30 months old. The primary endpoint of the study was achieved: there was a statistically significant difference at 24 months in change from baseline height between patients treated with GENOTROPIN and those in the untreated control group, as measured by height standard deviation score (SDS).
The study was intended to generate additional data regarding the safety and efficacy of GENOTROPIN treatment in subjects born SGA who fail to achieve catch-up growth by two years of age. The study results showed, after 24 months of treatment, the GENOTROPIN group had a statistically significantly greater gain in height SDS compared to the untreated control group.
The study was a controlled, multi-center study, randomizing SGA children to GENOTROPIN or an untreated control group. There were 43 participants from 16 centers in eight European countries, including Spain, Italy, Belgium, Switzerland, Czech Republic, Germany, Sweden and Netherlands. Participants in the study were between 24-30 months old and were randomized in a 1:1 ratio to receive GENOTROPIN 0.035 mg/kg/d or no treatment.
A total of 39 participants completed the study, with two GENOTROPIN participants and two control-group participants withdrawing from the study. A total of 14 serious adverse events were reported in eight participants. Two serious adverse events, occurring to one participant, were deemed to be related to treatment with GENOTROPIN. The adverse events observed in the study were consistent with the known safety profile of GENOTROPIN.