Nordic Nanovector awarded grant to develop novel therapeutics
Nordic Nanovector has been awarded the NOK 15 million grant from the Research Council of Norway's User-driven Research-based Innovation programme…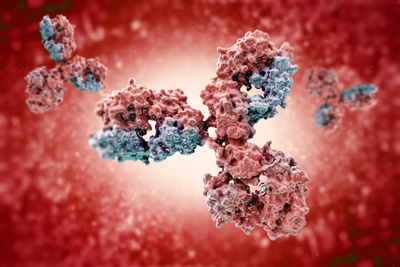 Nordic Nanovector has been awarded a NOK 15 million grant from the Research Council of Norway's User-driven Research-based Innovation programme (Brukerstyrt innovasjonsarena, or BIA) to support the research and development of novel targeted therapeutics for leukaemia and non-Hodgkin Lymphoma.
Commenting on the grant, Nordic Nanovector's Chief Scientific Officer, Jostein Dahle, said: "This grant funding is important as it enables us to advance early stage research that leverages our expertise in ARC therapies, particularly around CD37-targeted approaches, as a means of developing a broader portfolio of products behind Betalutin for treating malignant leukaemias and lymphomas."
The grant will be paid over a three-year period. It is assigned to and will enable acceleration of the early stage project entitled "Development of Two New Antibody Radionuclide Conjugates (ARCs) for Treatment of Malignant Lymphoma and Leukaemia". The project is focused on development of ARCs consisting of a chimeric anti-CD37 antibody (chHH1) and a radioactive nuclide as the cytotoxic agent. chHH1 is a humanised version of the murine HH1 antibody, the tumour-targeting component of Nordic Nanovector's lead candidate Betalutin, which is currently advancing in a Phase 1/2a clinical trial for the treatment of third line and second line NHL.
Nordic Nanovector will construct and investigate ARCs with different payloads. These combinations have the potential to lead to product candidates with a range of drug profiles that may be applicable across multiple haematological malignancies. Successful candidates are expected to be advanced into clinical trials.
Established in 2006, the BIA programme is the largest industry-oriented programme at the Research Council of Norway. This broad-based programme supports high-quality R&D projects with good business and socio-economic potential.