Cell Therapy Catapult becomes Cell and Gene Therapy Catapult
The Cell Therapy Catapult has changed its name to the Cell and Gene Therapy Catapult to more accurately reflect the activities of the organisation…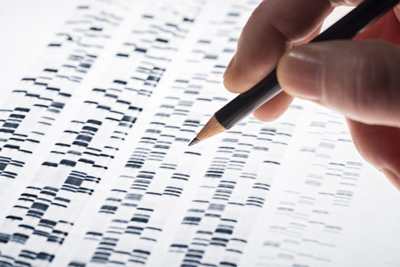 The Cell Therapy Catapult has changed its name to the Cell and Gene Therapy Catapult. 
The organisation says the new name more accurately reflects its activities, the boom in gene modified cell therapies, and the wave of direct gene therapies currently in development. Having been involved in gene, as well as cell therapies for some time, the new name reinforces our broad remit with our partners. 
The Cell and Gene Therapy Catapult has already been involved in a number of gene therapy projects. Most recently, this includes the collaboration with Synpromics to remove a major barrier to the development of the cell and gene therapy industry by reducing the cost and increasing the scale and efficiency of viral vector manufacturing. Also, the Cell Therapy Catapult, the University of Birmingham and Cancer Research Technology, the commercialisation arm of Cancer Research UK, announced the launch of a collaboration to develop a new immuno-oncology cellular therapy based on gene modifying T-cells to target solid tumours.  
Other collaborations include that with Kings College London to develop platform processes to improve the commercial scale production of viral vector technologies, and with Cellular Therapeutics Ltd to manufacture for the development of genetically modified T-cells for WT1-expressing blood cancer cells.
Flexibility is critically important
Commenting on the decision, Keith Thompson, CEO, the Cell and Gene Therapy Catapult, said: "Cell and gene therapies and their underpinning technologies offer tremendous synergies that enable us to leverage scientific advances and our multidisciplinary teams are able to use a full toolbox of technologies to accelerate clinical development. The Cell Therapy Catapult has been working in gene therapy for some time and I want our name to match our remit, expertise and portfolio. As an organisation, we have stayed flexible to both the changes in demand from the industry and specific scientific advances. This flexibility is critically important in the fast moving gene and cell therapy sector. We aim to contribute as much to the UK and international industry growth in gene therapy as we already do in cell therapy."