MISSION Therapeutics raises £60m to advance DUB inhibitors
The £60 million enables the company to maximise the potential of its DUB platform and advance a series of DUB inhibitors…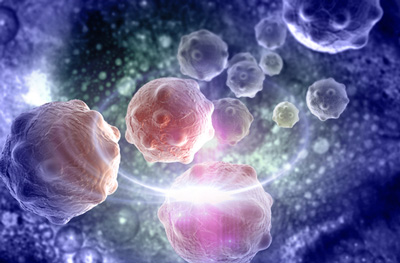 MISSION Therapeutics has raised £60 million, enabling the company to maximise the potential of its world leading DUB platform and advance a series of first-in-class small molecule drug candidates targeting specific DUBs into clinical development.
DUBs are involved in multiple cellular processes, including DNA damage and cell proliferation, and the inhibition of these enzymes has considerable potential for the generation of novel drugs for treating cancer and other unmet medical needs, including neurodegenerative disease, muscle wasting and infectious disease. Despite significant efforts within the pharmaceutical sector, there is a lack of DUB inhibitors in clinical development.
The financing was jointly led by Imperial Innovations Businesses LLP and new investor Woodford Patient Capital Trust Plc, with follow-on investment from existing shareholders Sofinnova Partners, SR One, Roche Venture Fund and Pfizer Venture Investments.
Anker Lundemose, Chief Executive Officer, MISSION Therapeutics commented: "MISSION Therapeutics has attracted one of the highest profile investor syndicates in Europe. We welcome WPCT and thank our existing investors for their continued support. This is strong endorsement of our unique discovery platform and will enable us to maximise the potential of multiple lead compounds for diverse therapeutic indications. 2016 will see us progress our advanced programs into regulatory preclinical development and deepen our pipeline, from a position of increased financial strength."
Rob Woodman, Director of Healthcare Ventures, Imperial Innovations, added: "We believe MISSION's world-class DUB platform has the potential to deliver innovative treatments in indications of high unmet need including neurodegenerative diseases and cancer. The investor group are pleased to support the creative management team in realising the full potential of the ground-breaking discovery chemistry as MISSION enters its next, clinically-centred stage of growth."