Altasciences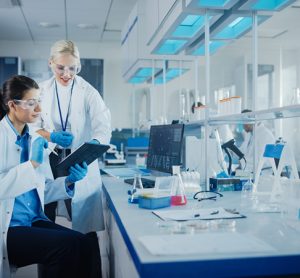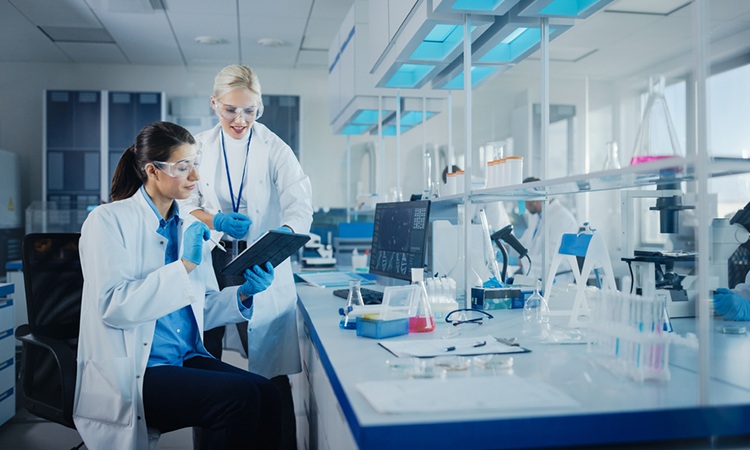 news
The College of American Pathologists has given accreditation to Altasciences' clinical site in Los Angeles, California.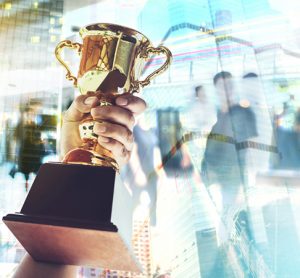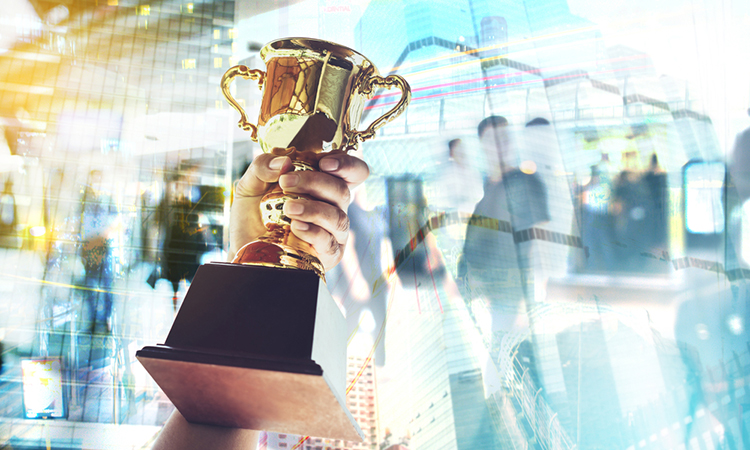 news
Altasciences have announced that it has been awarded a 2022 CRO Leadership Award in five categories: Capabilities, Compatibility, Expertise, Quality, and Reliability.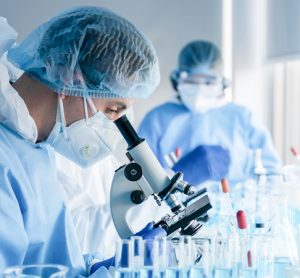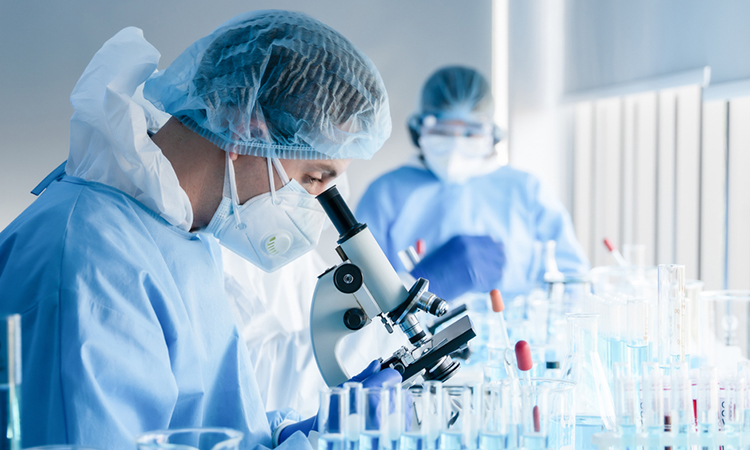 news
Altasciences has announced its acquisition of Sinclair Research, a pre-clinical CRO, to expand its services across the US.