California Institute of Technology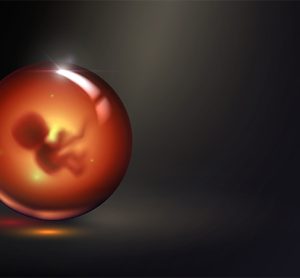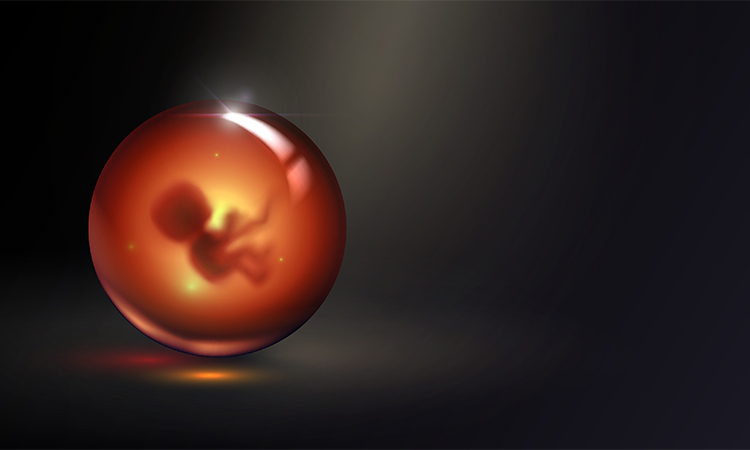 news
The new mouse embryo model system promises to spur research into developmental health and disease.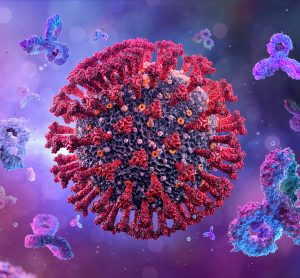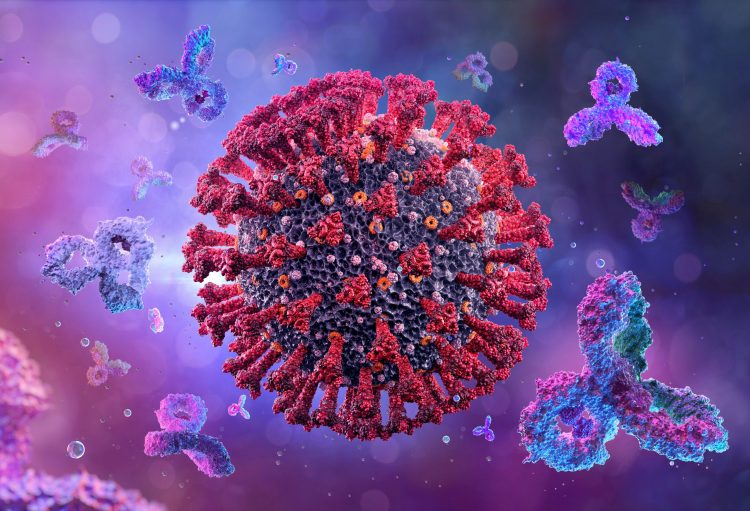 news
Researchers show that neutralising antibodies targeting the SARS-CoV-2 Spike protein have four distinct structures.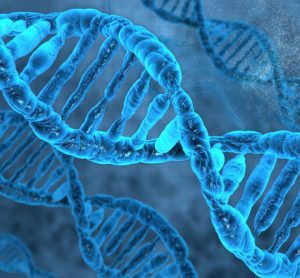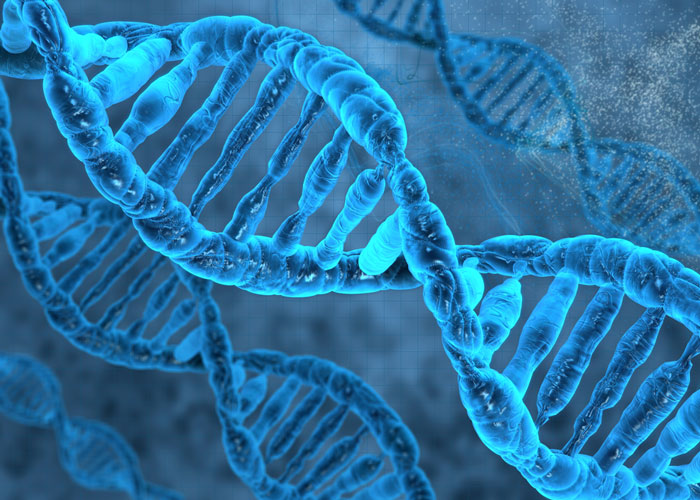 news
Researchers have created chemical amplifiers and a chemical oscillator using a systematic method that has the potential to embed sophisticated circuit computation within molecular systems...