Cellistic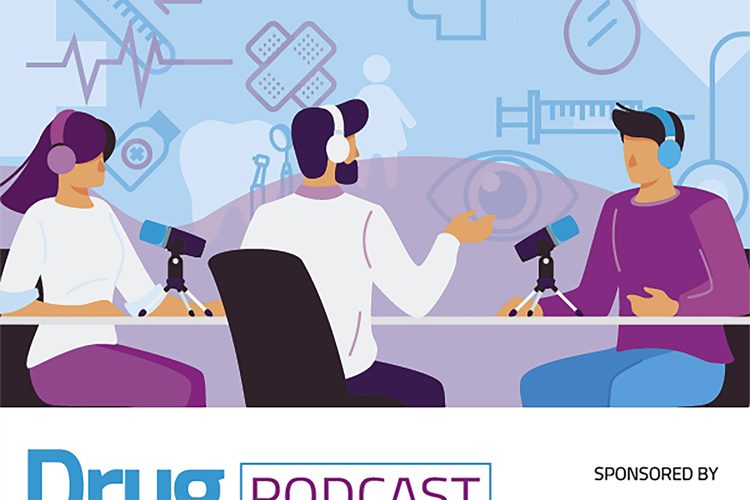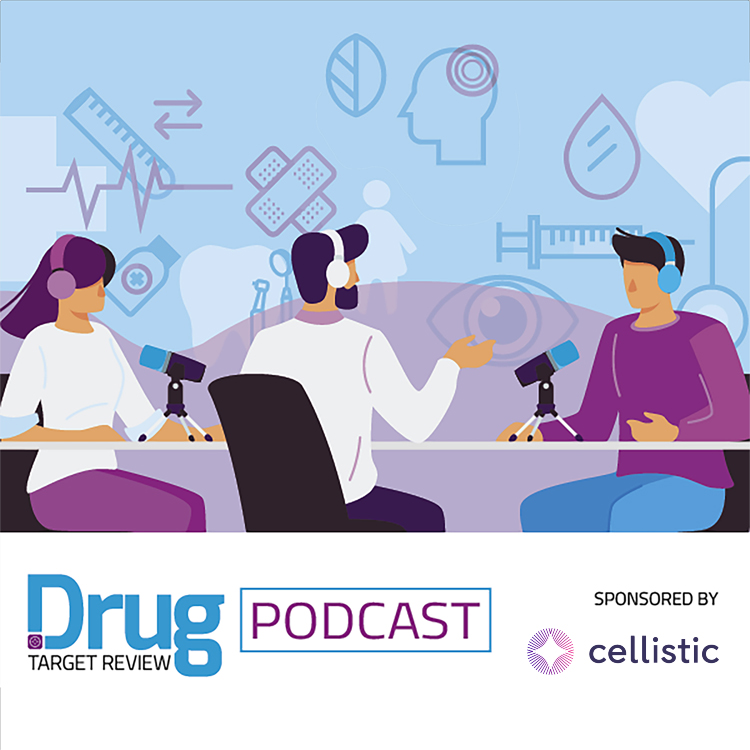 podcasts
Listen to this podcast where we dive into genetic engineering, its role and relationship with allogeneic immunotherapy.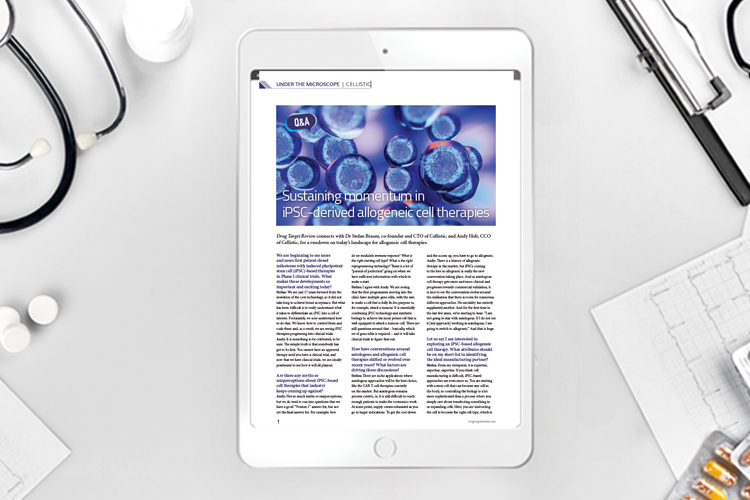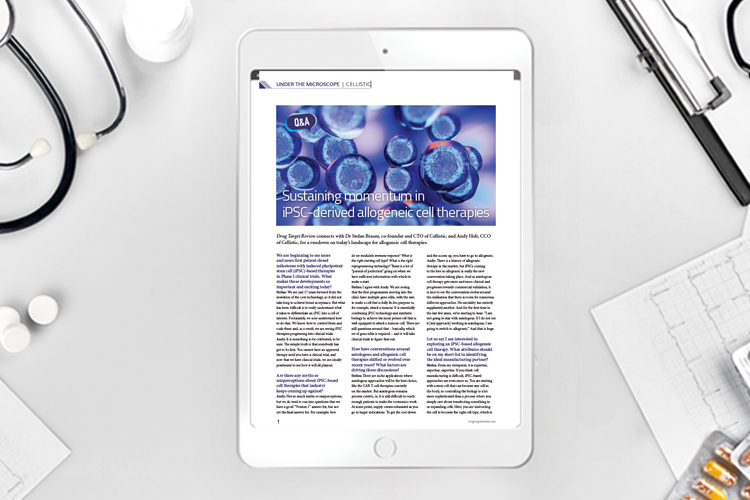 whitepaper
Drug Target Review connects with Dr Stefan Braam, co-founder and CTO of Cellistic, and Andy Holt, CCO of Cellistic, for a rundown on today's landscape for allogeneic cell therapies.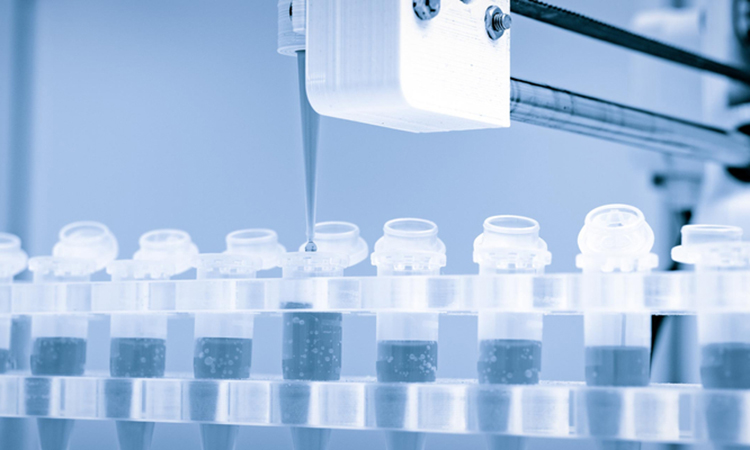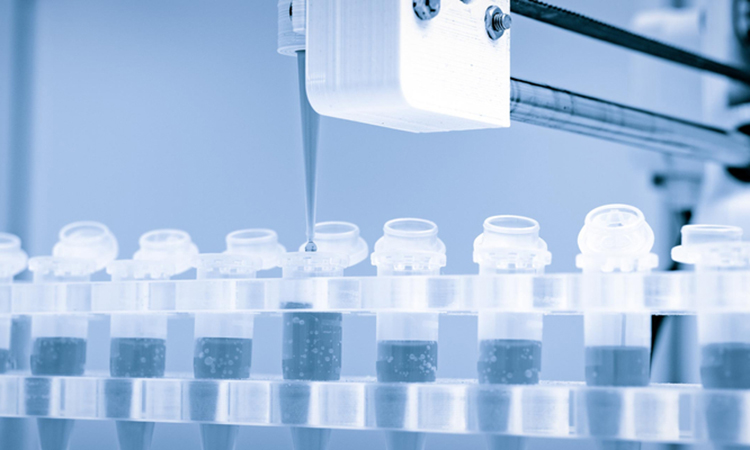 news
Cellistic has agreed to acquire Celyad Oncology's Manufacturing Business Unit in Mont-Saint-Guibert, Belgium, for €6 million.