Clinical Cancer Research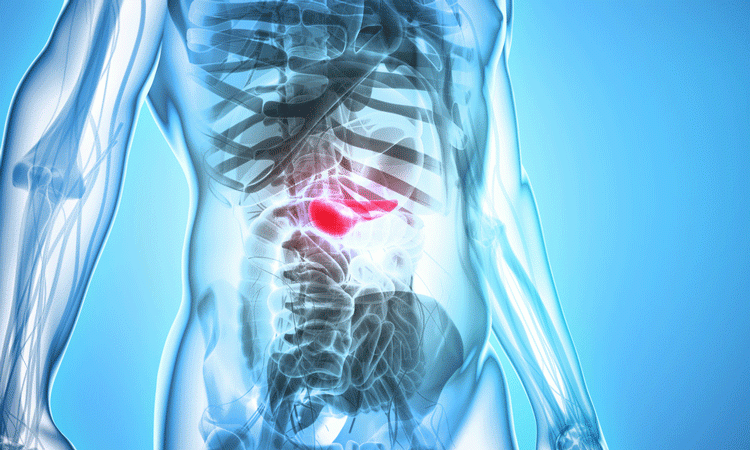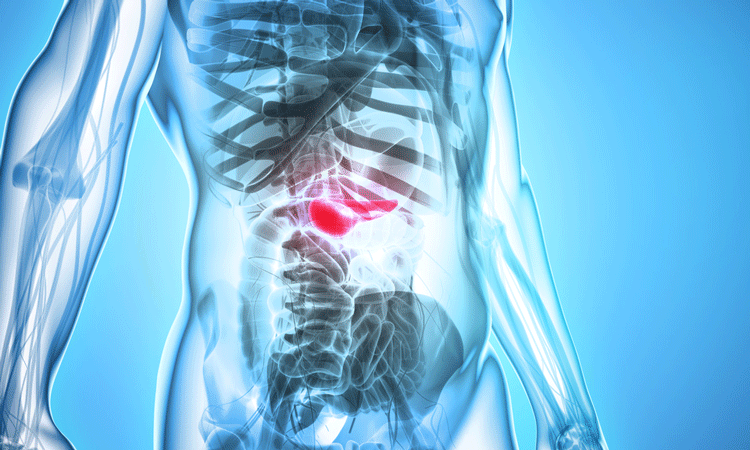 news
Using a compound called PTC596 in combination with other drugs, researchers effectively treated pancreatic cancer in mice.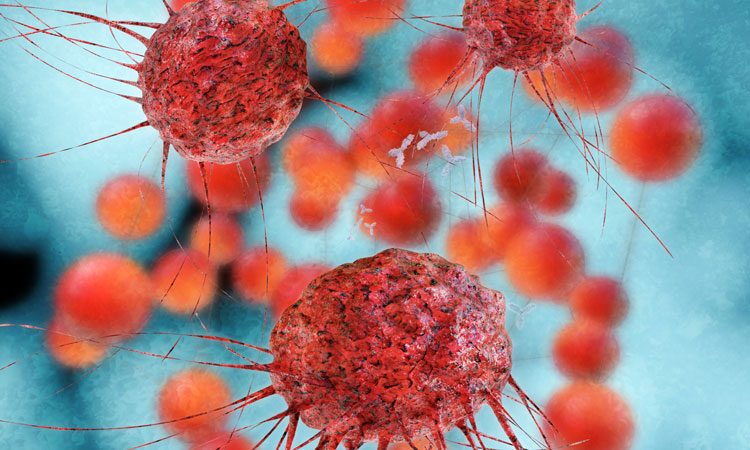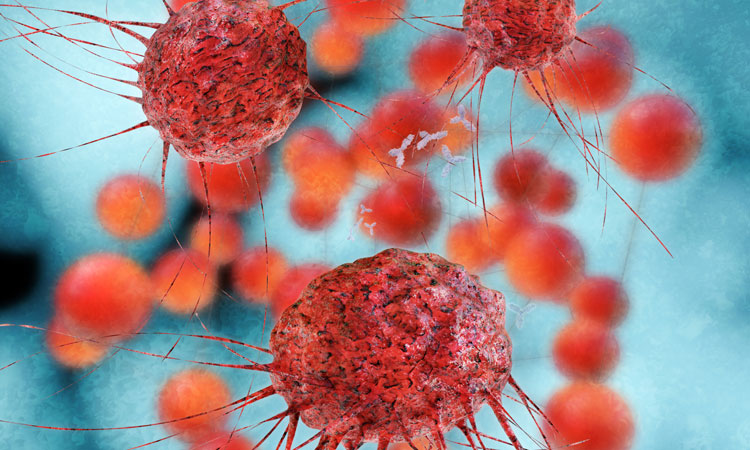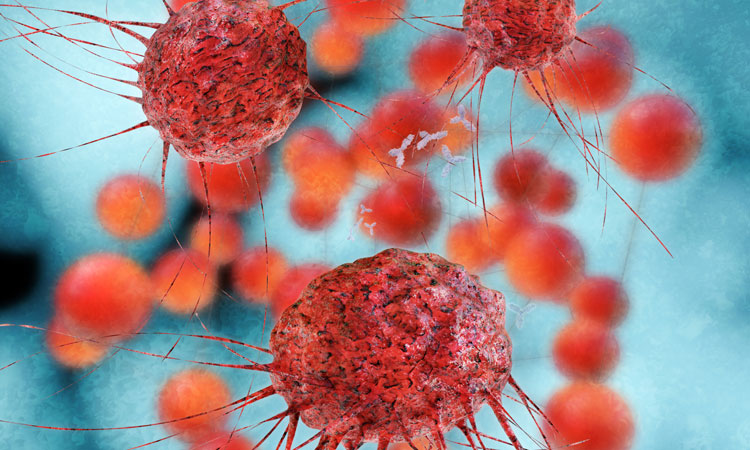 news
An antibody has been developed to block a protein secreted by the cells surrounding ovarian and pancreatic cancer tumours.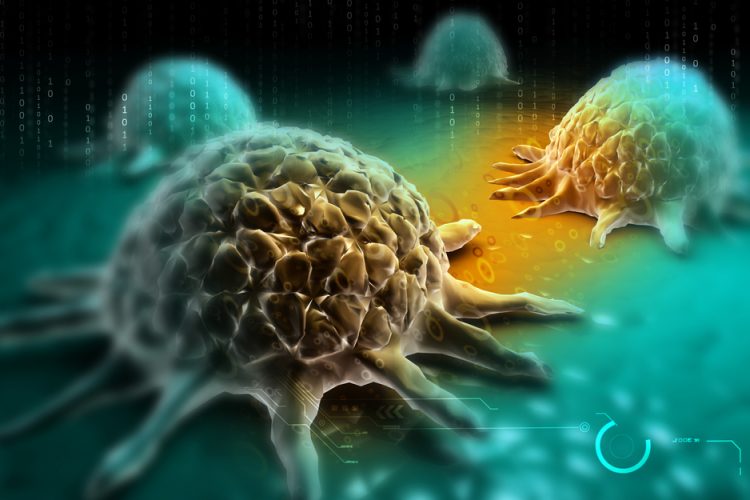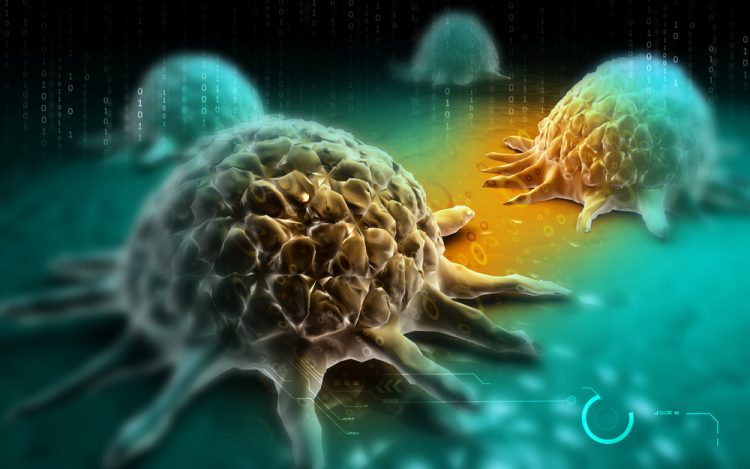 news
New research has found a strain of the common cold that can attack cancer cells in the bladder resulting in cell death with no side effects.