Cold Spring Harbor Laboratory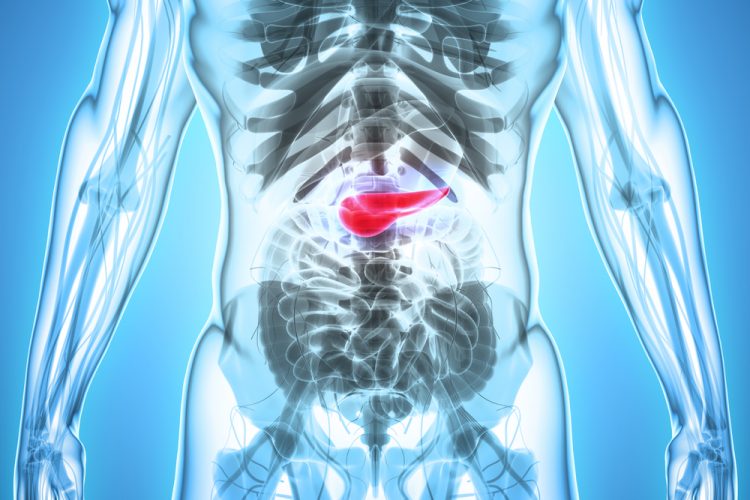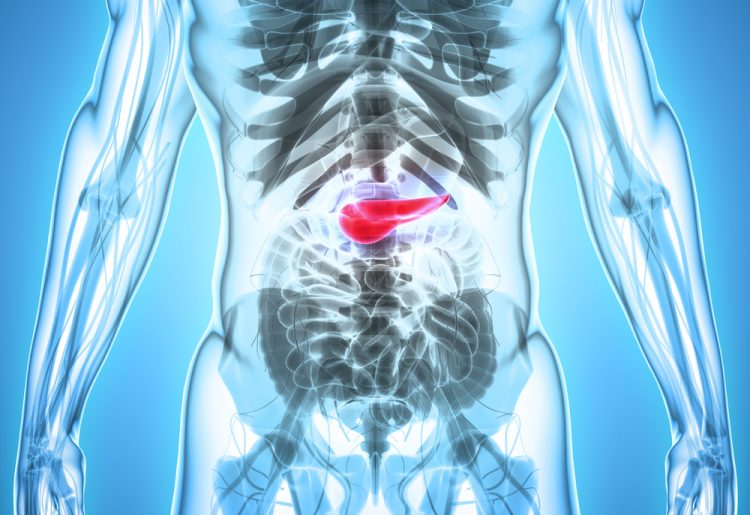 news
A study has discovered that a biomarker associated with pancreatitis is involved in its development to pancreatic cancer.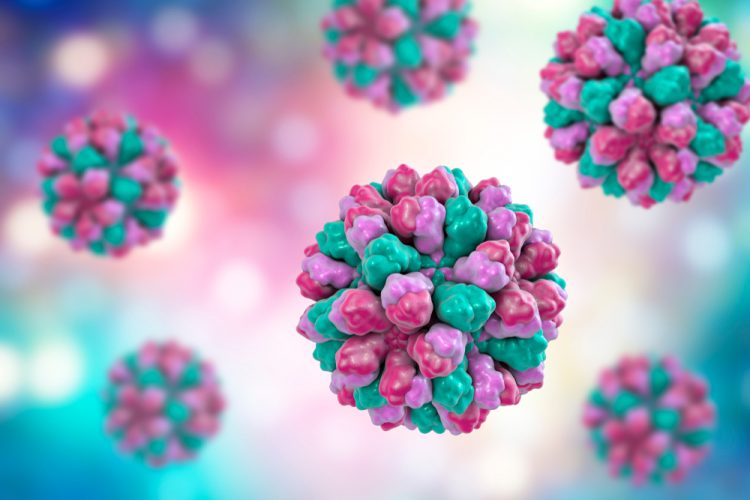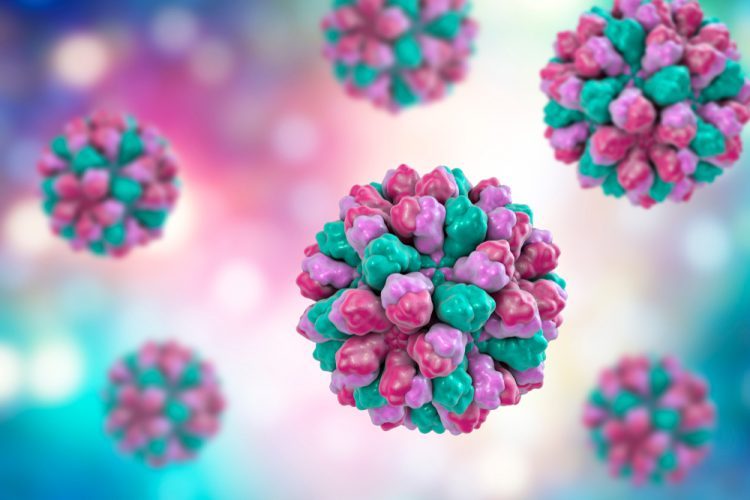 news
Researchers have been able to image noroviruses, providing significant information for the development of therapeutics.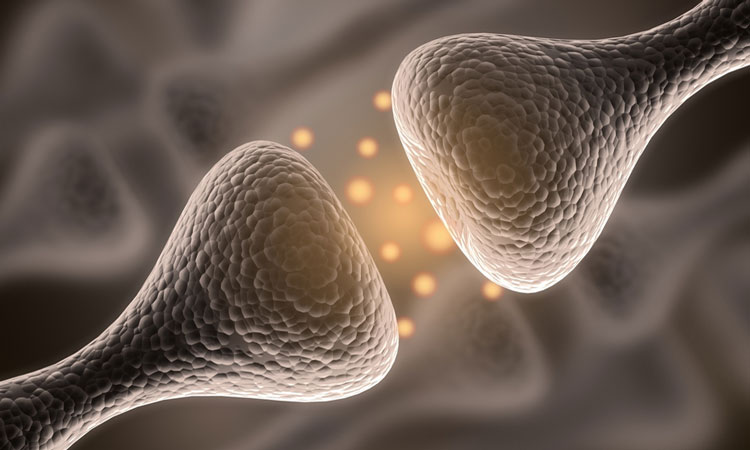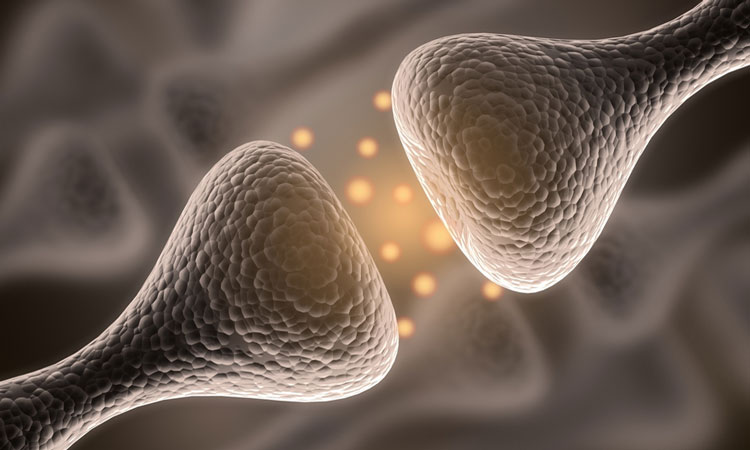 news
Researchers have identified a tiny hidden pocket on the NMDA receptor that could be targeted to treat strokes and seizures...