Diamond Light Source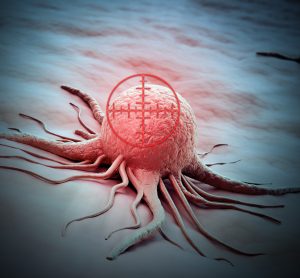 news
Researchers demonstrate that inhibiting the LMTK3 kinase is an effective anticancer strategy in murine models of breast cancer.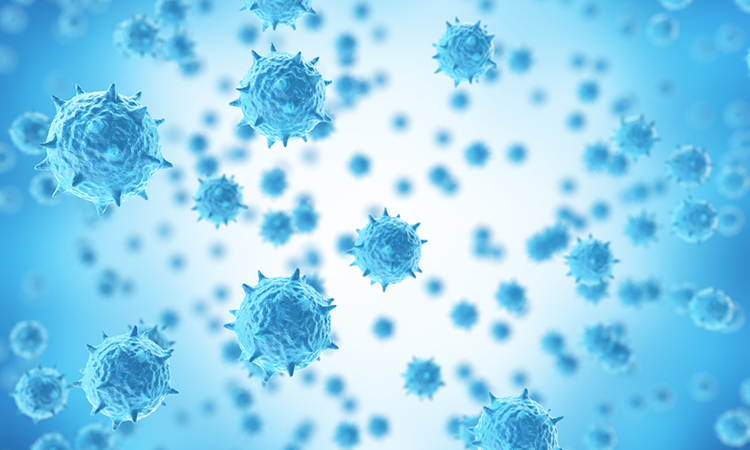 news
Researchers have captured the assembly of orthoreovirus, part of the Reoviridae family, inside infected cells using cryo-electron tomography.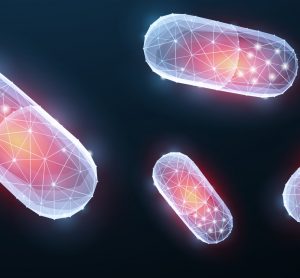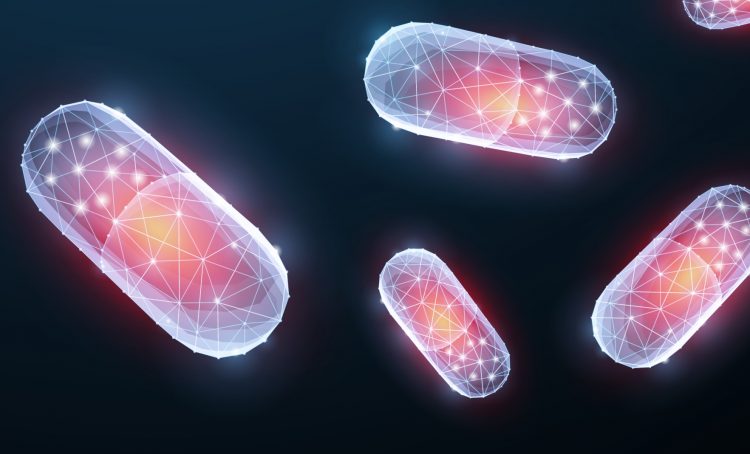 news
A collaboration aims to utilise a compound library of 15,000 clinically-ready molecules and screen then against three COVID-19 targets.