Drugs for Neglected Diseases initiative (DNDi)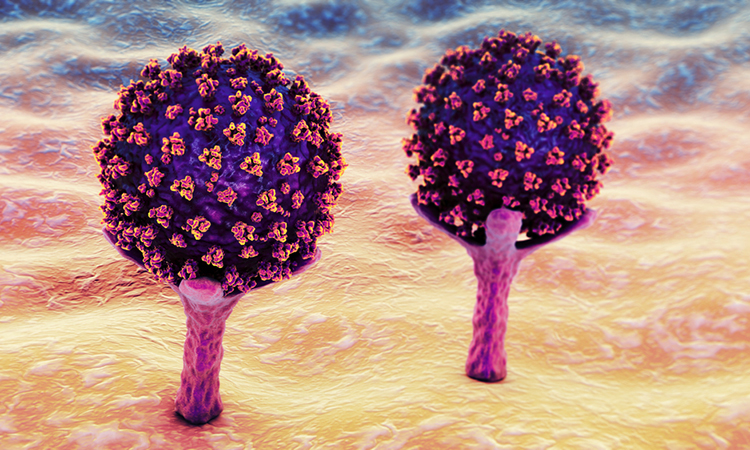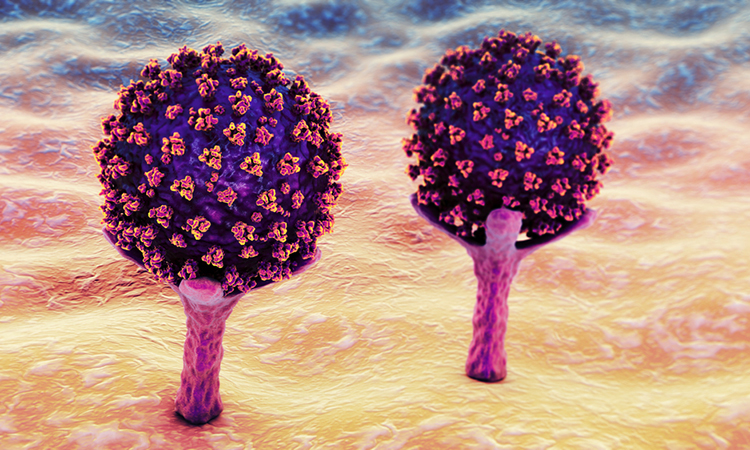 article
An airway-on-a-chip has been used to show that amodiaquine inhibits SARS-CoV-2 infection, making it a potential COVID-19 therapeutic.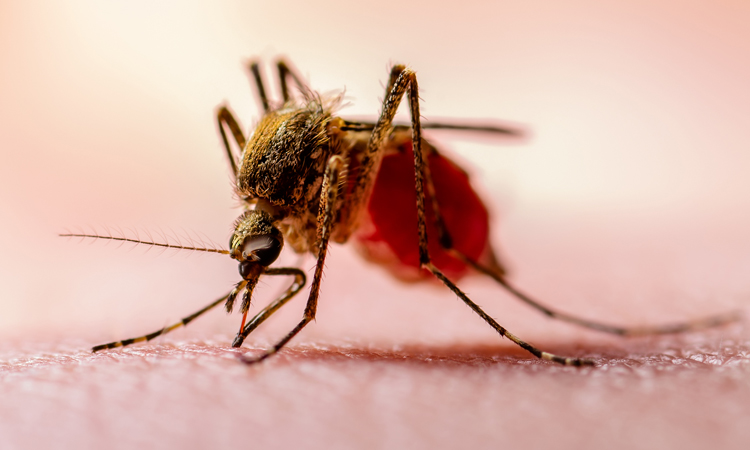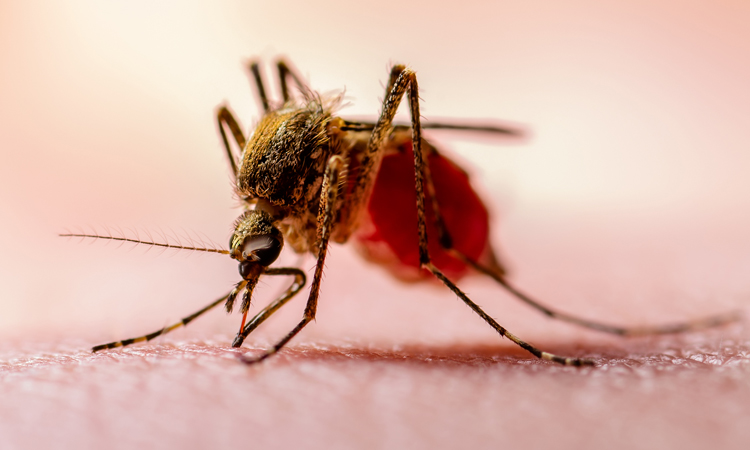 article
The hit-to-lead journey can be a long endeavour, with many failures along the way. Nikki Withers spoke with DNDi 's Discovery Director Dr Charles Mowbray to hear how the organisation is working to identify new leads with activity in animal models of neglected tropical diseases and the potential for further…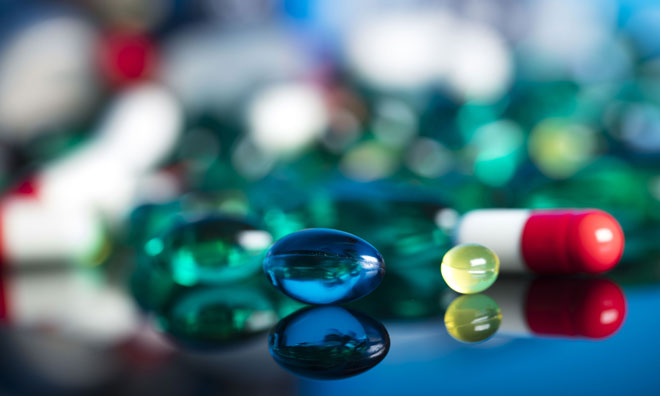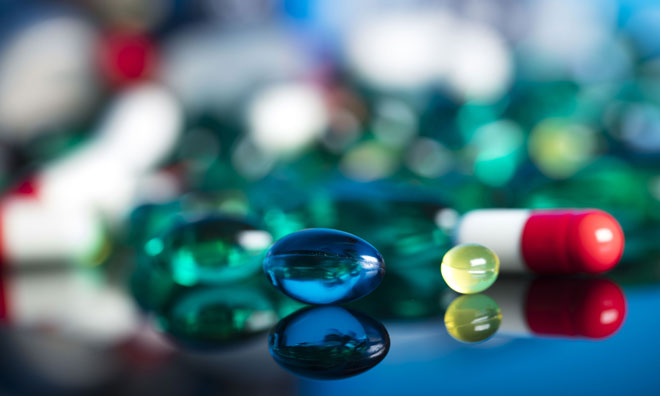 news
The collaboration will provide MSc students with industry-relevant learning tools and pharma with a new pipeline of candidate compounds.