Hong Kong University of Science and Technology (HKUST)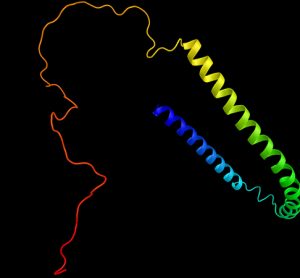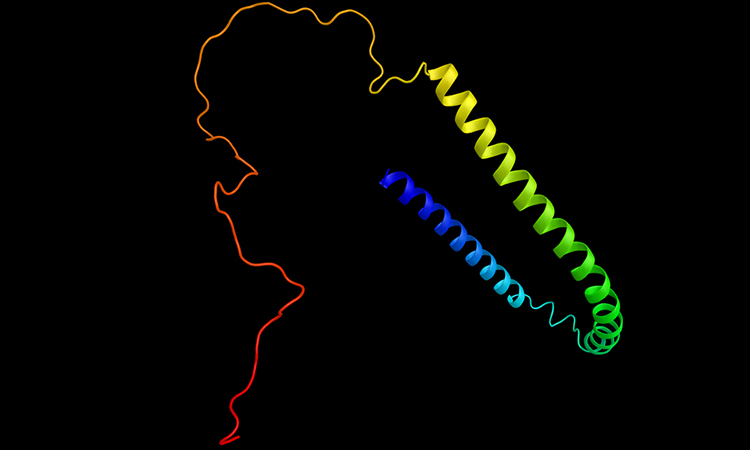 news
Optical tweezers-coupled Raman spectroscopy has been used to reveal the structure of alpha-synuclein, an IDP linked to Parkinson's disease.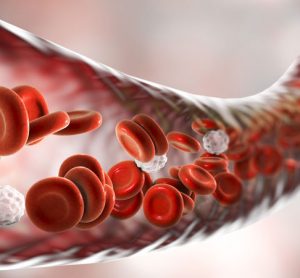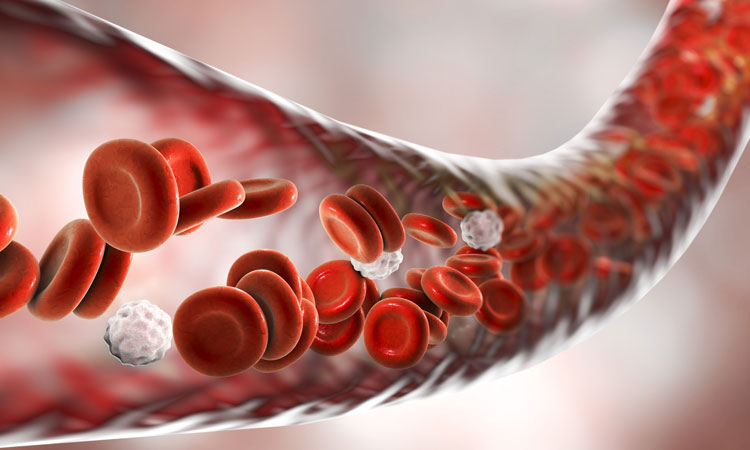 news
Scientists in Hong Kong have developed a novel optical technique that facilitates accurate tracking of hemogenic endothelium cells in zebrafish embryos, providing new insights into the mechanisms of blood formation and potential new understanding of diseases such as leukaemia.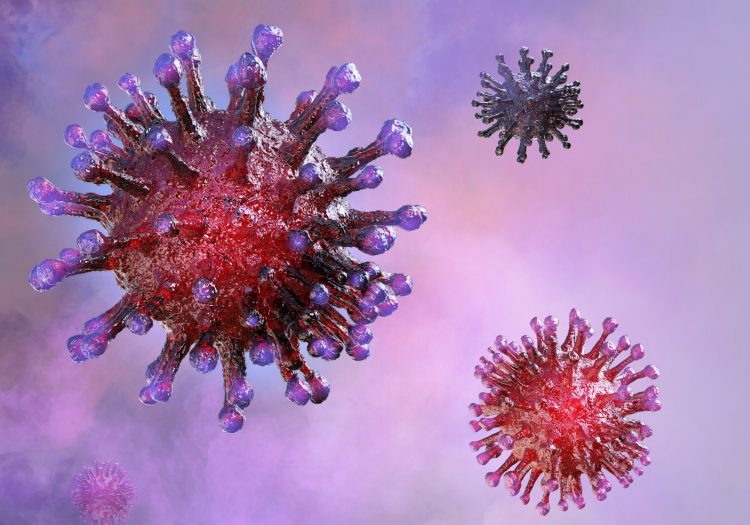 news
Drug Target Review's round-up of the latest developments in 2019 novel coronavirus (COVID-19 or SARS-CoV-2) therapeutics and vaccines.