Coronavirus update: recent developments in vaccine research
Drug Target Review's round-up of the latest developments in 2019 novel coronavirus (COVID-19 or SARS-CoV-2) therapeutics and vaccines.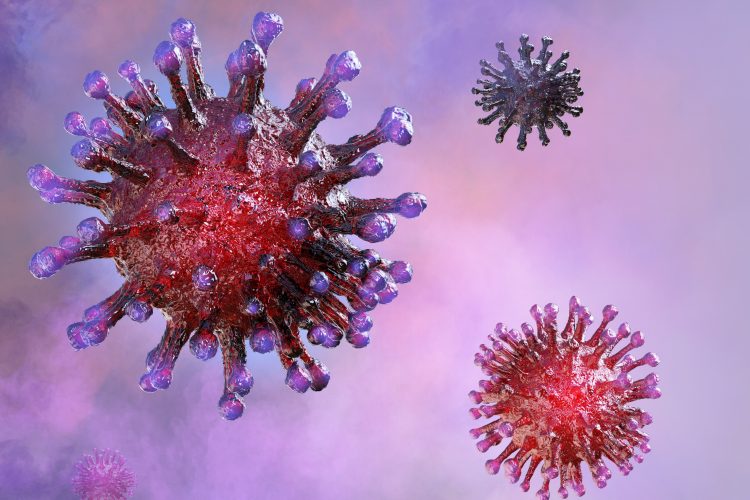 Novel broad-spectrum antibiotic compound effective against coronaviruses
Researchers have identified new compounds with activity against the novel coronavirus called COVID-19 and other coronaviruses eg, severe acute respiratory syndrome virus (SARS-CoV) and Middle-East respiratory disease virus (MERS-CoV).
Scientists working towards a broad-spectrum antiviral able to combat all the coronaviruses identified a target – a 'main protease' that is essential for viral replication. According to the team, enteroviruses, such as those causing foot and mouth disease and the common cold, also have a similar protein called the 3C protease for viral replication, so can also be treated through this target.
Using X-ray crystallography to examine the structure of the proteases, the researchers designed a series of α-ketoamide compounds that would bind and block the enzymes active site. The compounds they made were then tested in vitro in human cells.
From their experiments, the team found one versatile inhibitor of protease activity, which showed the ability to block the enzymes function in multiple coronaviruses and enteroviruses, including COVID-19.
The researchers will now begin testing both this compound and a second which demonstrated strong activity against MERS, in small animal models.
The study was published in the ACS Journal of Medicinal Chemistry.
Scientists suggest T-cell epitopes that could be targeted by coronavirus vaccines
Researchers have turned to other similarities between the different coronaviruses to find potential therapeutics and targets. Researchers from the Hong Kong University of Science and Technology (HKUST) explored the B-cell and T-cell spike and nucleocapsid protein epitopes that arise in response to SARS-CoV-1, which causes the disease, to find biomarkers that could be incorporated into vaccines to trigger an immune response to SARS-CoV-2.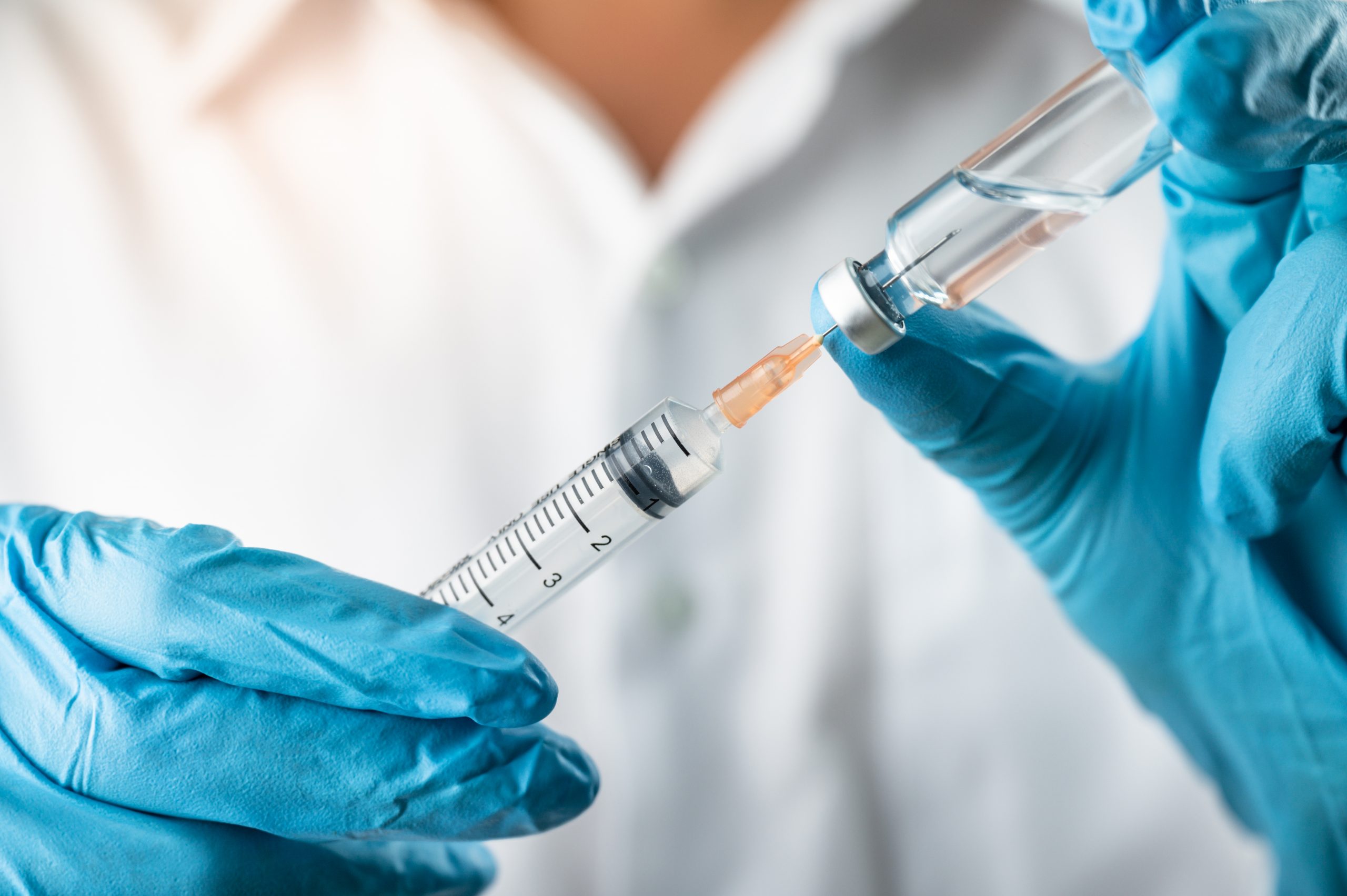 According to the scientists, no mutations have been observed in the SARS-CoV-2 epitopes they have highlighted, so immune targeting of these may offer protection against COVID-19. The research team suggest their work, published in Viruses, can now be taken on by drug development companies to guide their R&D of a COVID-19 vaccine.
Co-leader of the study, Professor Matthew McKay, a data scientist at HKUST, highlighted: "Despite similarities between SARS-CoV and SARS-CoV-2, there is genetic variation between the two and it is not obvious if epitopes that elicit an immune response against SARS-CoV will be effective against SARS-CoV-2. We found that only roughly 20 percent of the SARS-CoV epitopes map identically to SARS-CoV-2 and believe these are promising candidates."
The other study leader, Dr Ahmed Abdul Quadeer, also a data scientist at HKUST explained: "For the identified T-cell epitopes, we also performed a population coverage analysis and determined a set of epitopes that is estimated to provide broad coverage globally as well as in China."
In the study, the estimated population coverage represents the percentage of individuals within the selected population that are likely to elicit an immune response to at least one epitope from the identified set.
"Our objective was to try to assist with the initial phase of vaccine development, by providing recommendations of specific epitopes that may potentially be considered for incorporation in vaccine designs," concluded McKay.
Novavax joins the coronavirus vaccine development race
Novavax Inc, which contributed to the development of other epidemic vaccines, has announced it is currently in pre-clinical animal trials for several multiple nanoparticle COVID-19 vaccine candidates. According to the company, they will identify an optimal candidate and begin human testing by the end of spring 2020.
The biotechnology company has announced its efforts to help in creating a vaccine against SARS-CoV-2. The company stated they have used their recombinant protein nanoparticle technology platform to generate antigens derived from the coronavirus spike protein. The company expects to combine these antigens with its Matrix-M™ adjuvant in the final formulation of the vaccine candidate.
"Our previous experience working with other coronaviruses, including both MERS and SARS, allowed us to mobilize quickly against COVID-19 and successfully complete the critical preliminary steps to engineer viable vaccine candidates," said Stanley Erck, President and Chief Executive Officer of Novavax. "Now that the protein has been expressed stably in our baculovirus system, we aim to identify the optimal candidate and scale up production of sufficient vaccine for preliminary clinical trials. We are now well-positioned to advance the COVID-19 vaccine candidate to Phase I clinical testing in May or June."
The adjuvant is saponin-based and Novavax say it has shown a "potent and well-tolerated effect" through stimulating the entry of antigen-presenting cells into the injection site and enhancing antigen presentation in local lymph nodes, boosting immune responses.