CEPI announces three programmes to develop coronavirus vaccine
The CEPI has announced three respective projects with Inovio, the University of Queensland and Moderna, to develop a vaccine for the novel coronavirus, nCoV-2019.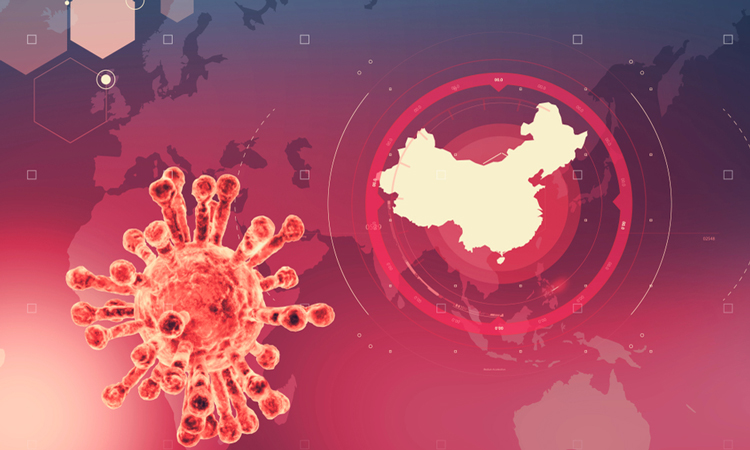 The Coalition for Epidemic Preparedness Innovations (CEPI) has announced three programmes to develop vaccines against the novel coronavirus, nCoV-2019.
Projects at the Inovio and the University of Queensland, Australia will continue to be backed by the CEPI, while a new partnership with Moderna and the US National Institute of Allergy and Infectious Diseases (NIAID) will be initiated. All programmes will leverage rapid response platforms to combat the new virus; the CEPI says the aim of the programmes is to advance nCoV-2019 vaccine candidates into clinical testing as quickly as possible.
Richard Hatchett, CEO of CEPI, said: "Given the rapid global spread of the nCoV-2019 virus the world needs to act quickly and in unity to tackle this disease. Our intention with this work is to leverage our work on the Middle East Respiratory Syndrome (MERS) coronavirus and rapid response platforms to speed up vaccine development. There are no guarantees of success, but we hope this work could provide a significant and important step forward in developing a vaccine for this disease. Our aspiration with these technologies is to bring a new pathogen from gene sequence to clinical testing in 16 weeks – which is significantly shorter than where we are now."
The platform technology used by the three organisations will act as a basic structure that can be adapted for use against different pathogens by inserting new sequences. These technologies include:
a MERS DNA vaccine candidate in Phase II of development from Inovio
a 'molecular clamp' vaccine from the University of Queensland, which enables targeted and rapid vaccine production against multiple viral pathogens. This method synthesises viral surface proteins, which attach to host cells during infection and 'clamps' them into shape, allowing the immune system to recognise them as the correct antigen.
Moderna will manufacture an mRNA vaccine against the coronavirus which will be designed in collaboration with NIAID. NIAID will then conduct the Investigational New Drug (IND) process – enabling studies and a Phase I study in the US.