La Jolla Institute (LJI) for Immunology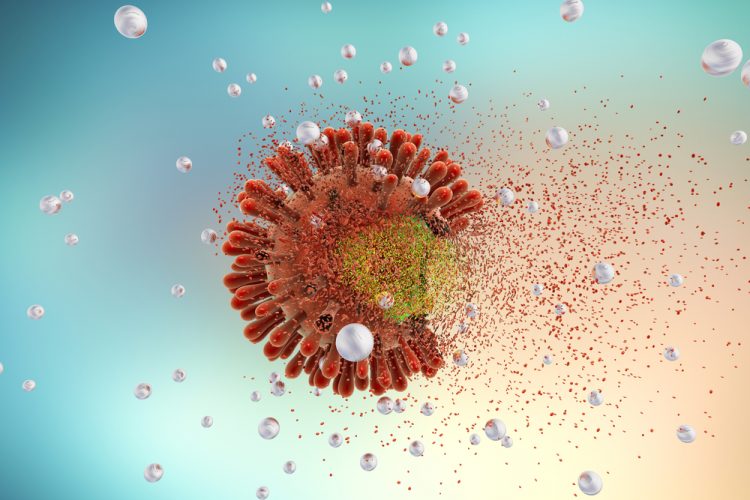 news
The new nanoparticle adjuvant improved antibody production following vaccination against HIV, diphtheria and influenza in mouse models.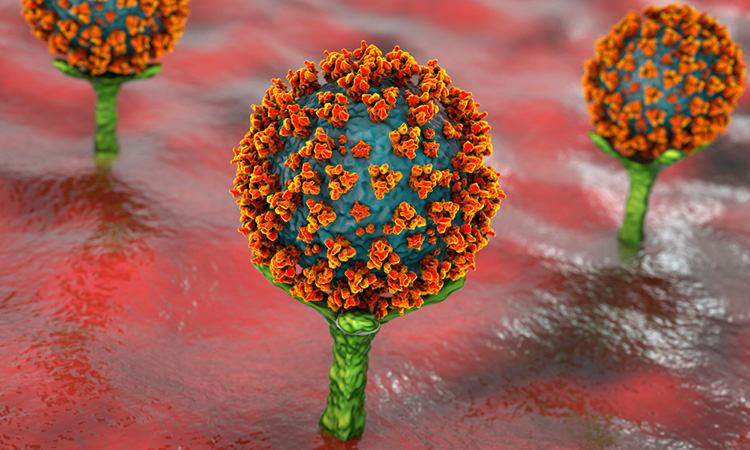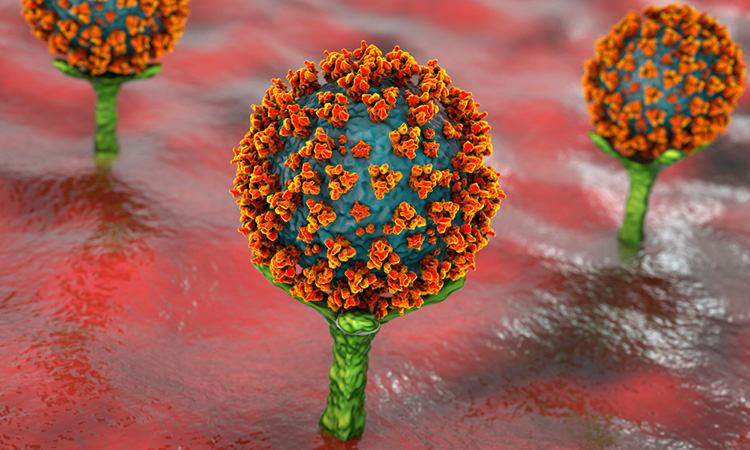 news
A study has found that T cells combat SARS-CoV-2 by targeting many sites on the coronavirus, not just the Spike protein.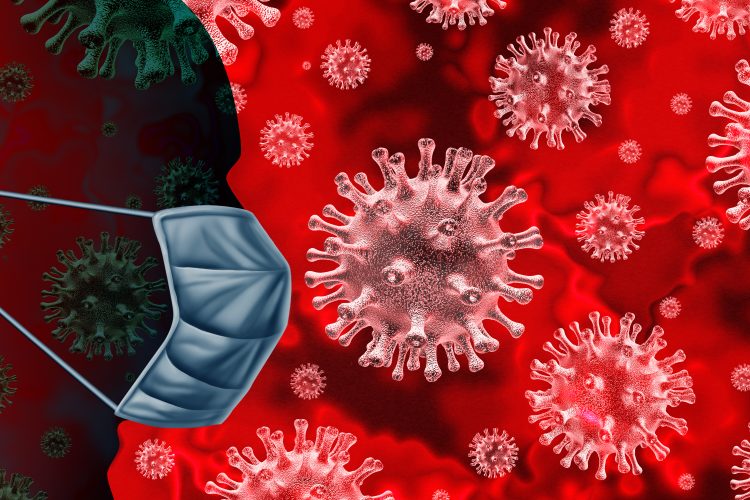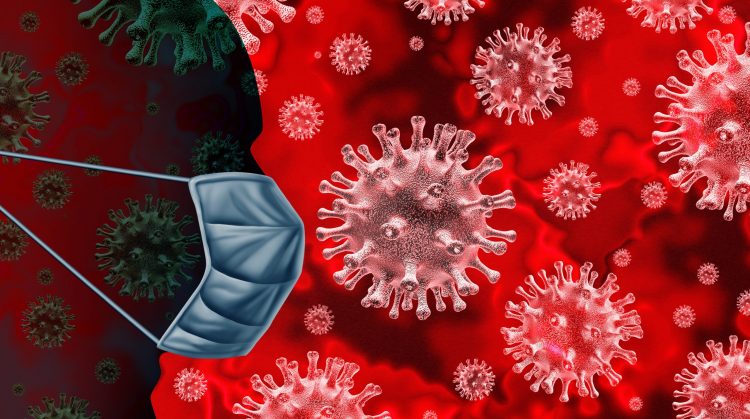 news
The team used data from SARS-CoV to identify possible viral epitopes that vaccines could include to stimulate an immune response.