Lonza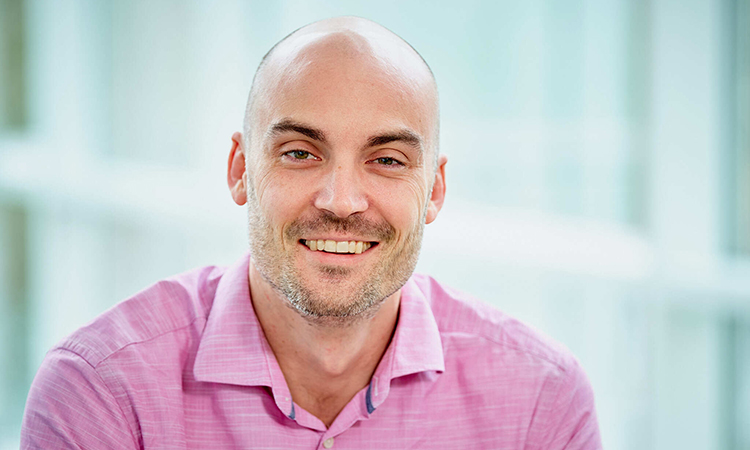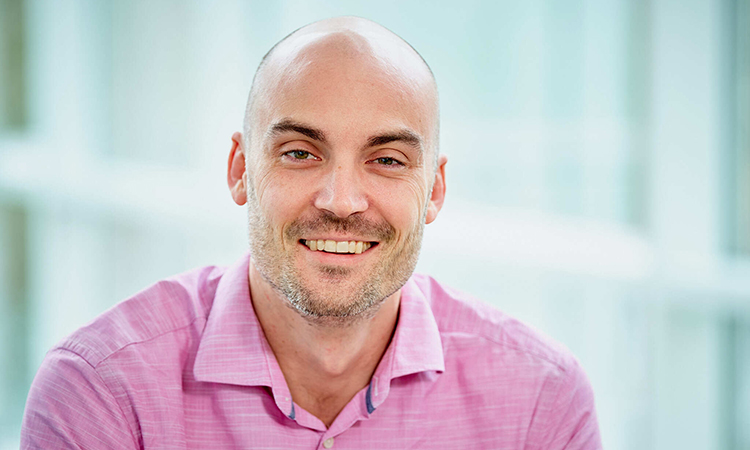 news
An iPSC technology leader taps industry veteran to drive growth in cell therapy and drug discovery markets.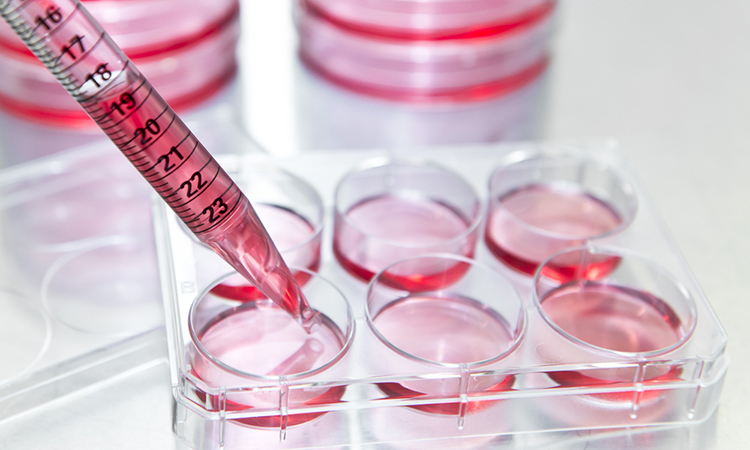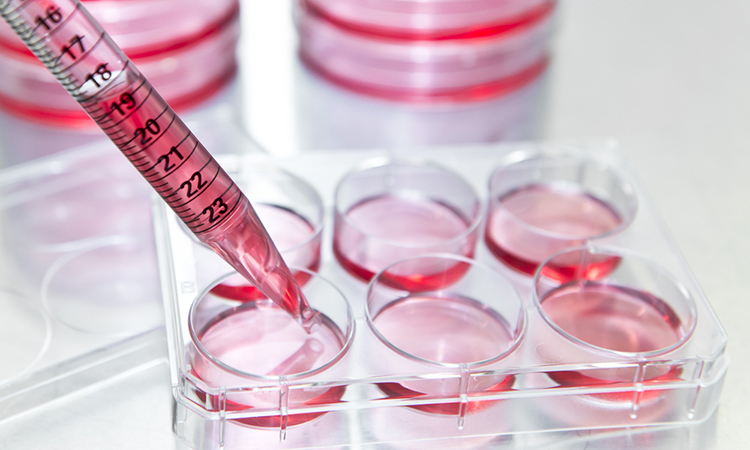 news
The global cell-based assays market is expected to grow due to increasing investments into cell-based research and a rise in chronic diseases.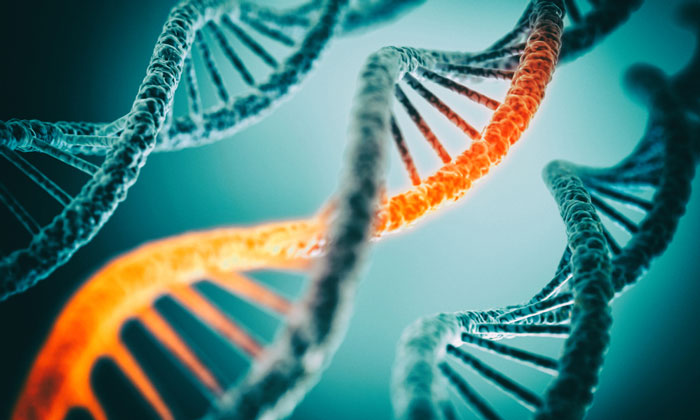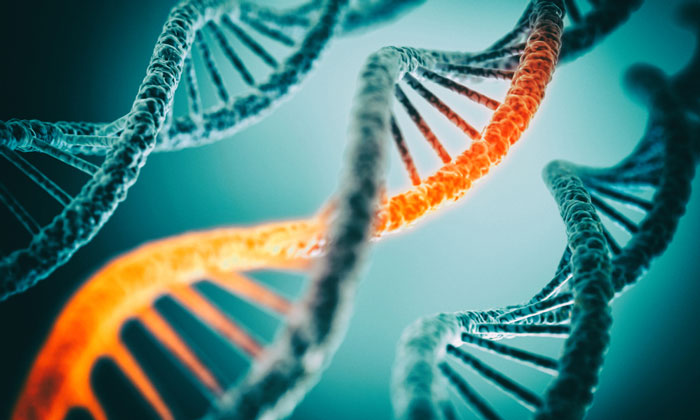 news
Sanofi and Lonza have entered into a strategic partnership to build and operate a large-scale mammalian cell culture facility for monoclonal antibody production in Visp, Switzerland.