National Institute on Aging (NIA)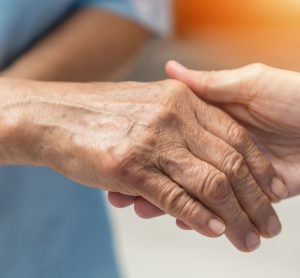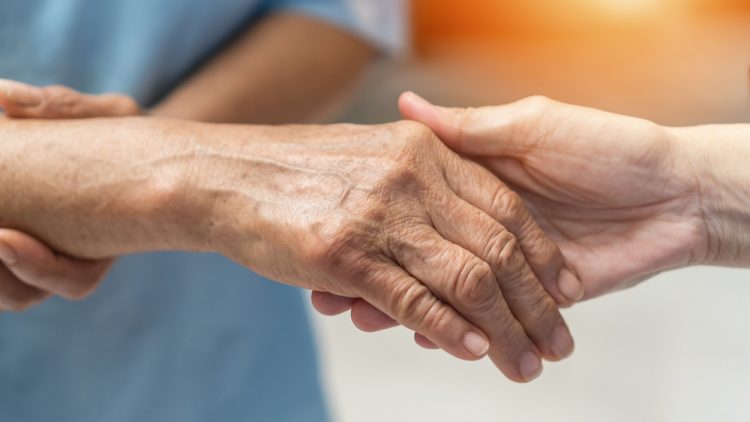 news
An experimental drug for liver cancer and Dasatinib, approved for chronic myeloid leukaemia could be repurposed to treat Alzheimer's disease.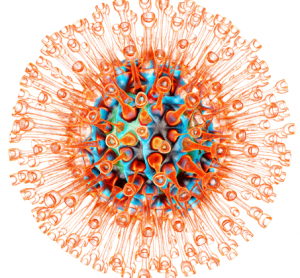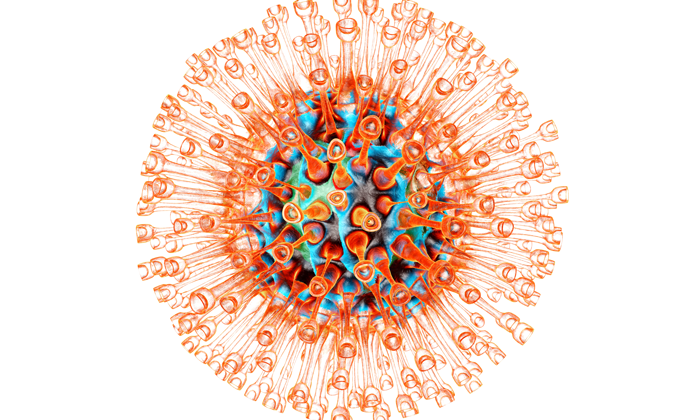 news
Analysis of large data sets from post-mortem brain samples of people with and without Alzheimer's disease has revealed new evidence that viral species, particularly herpesviruses, may have a role in Alzheimer's disease biology.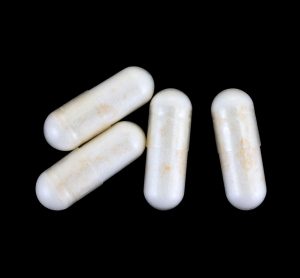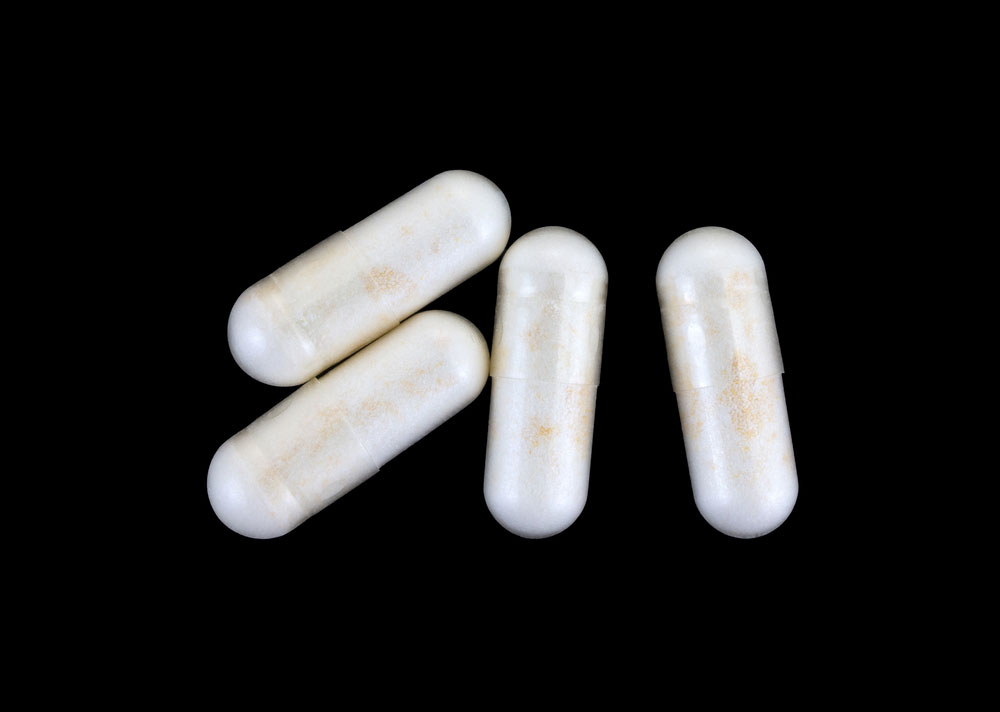 news
A form of vitamin B3 has been found to prevent neurological damage and improve cognitive and physical function in a new mouse model of Alzheimer's disease...