Texas Tech University Health Sciences Center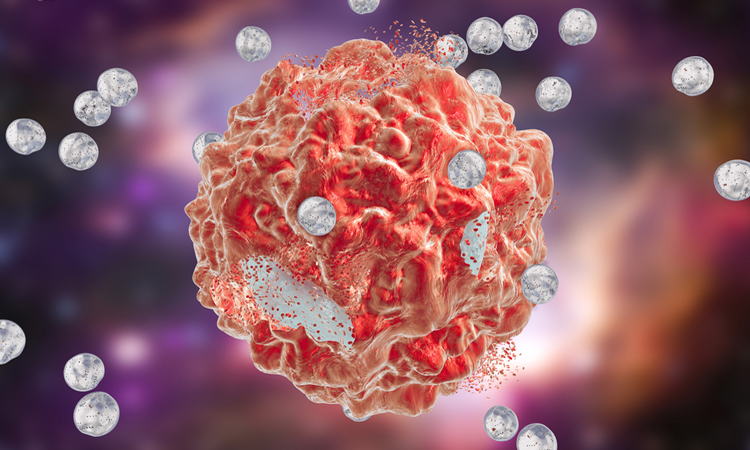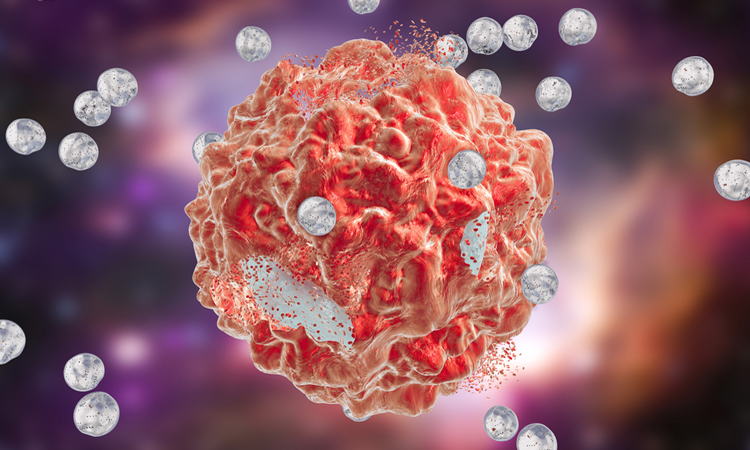 article
Understanding more about the effect of liposome nanoparticles on the immune system will improve drug delivery systems.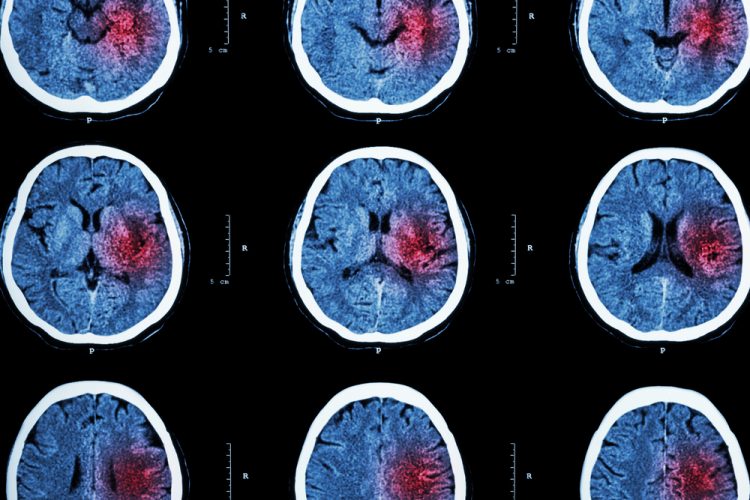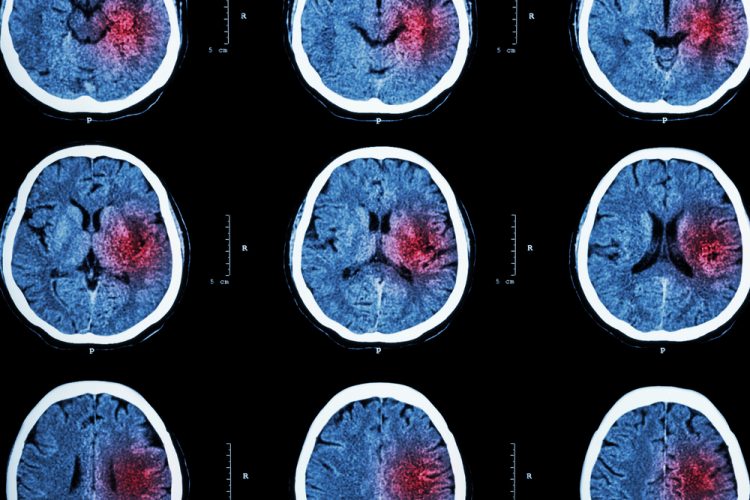 news
Researchers are identifying molecules that interact with neurolysin, a peptidase that helps protect the brain against stroke.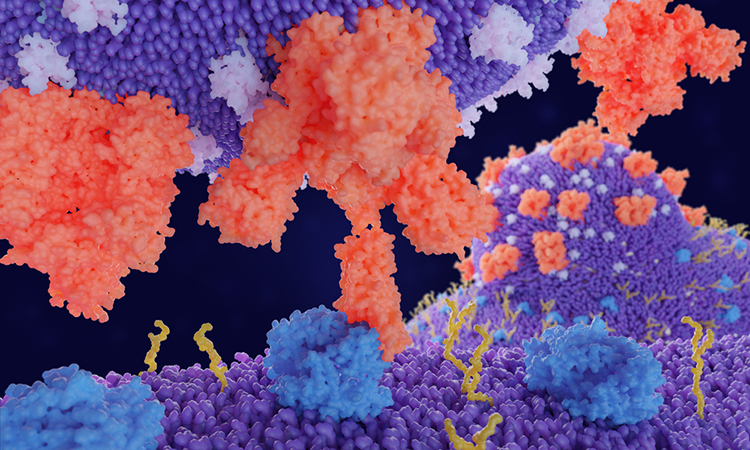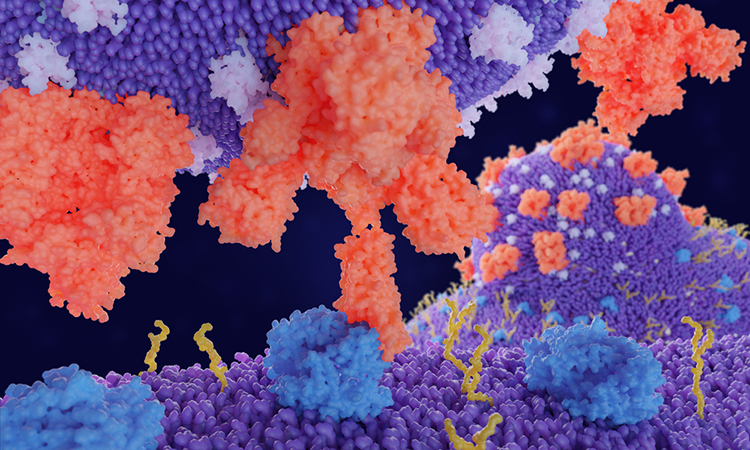 news
Scientists have shown that the SARS-CoV-2 Spike protein can initiate gene expression changes, potentially explaining long COVID symptoms.