The Ohio State University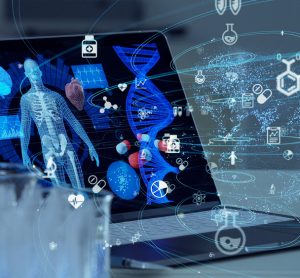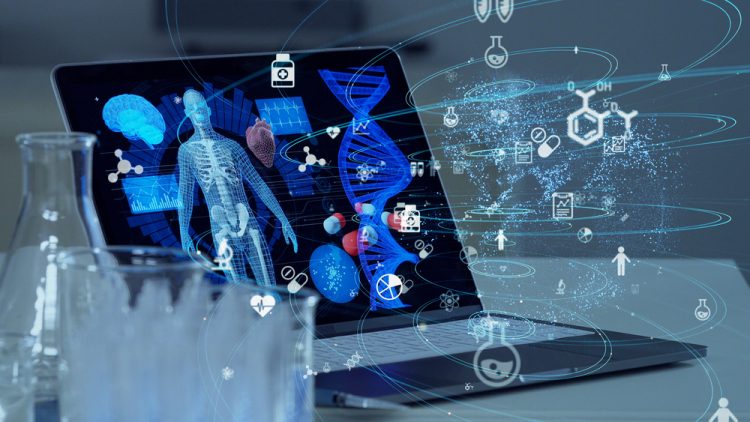 news
A new phenotype-based compound screening technology, called DeepCE, identified 10 compounds that could be repurposed for COVID-19.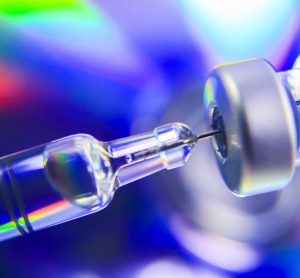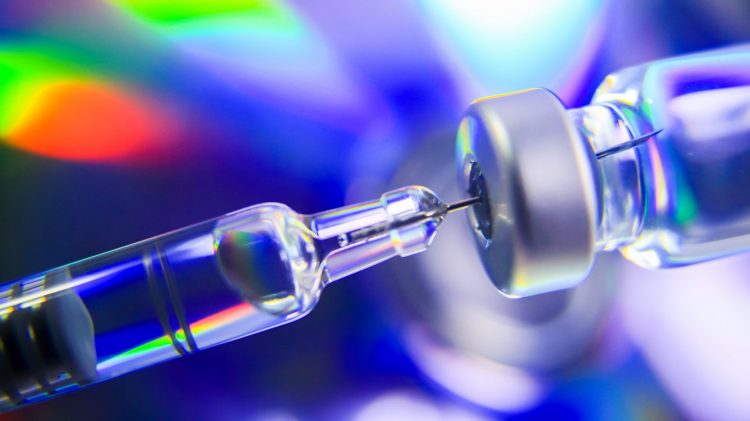 news
Researchers used CRISPR gene-editing to develop a vaccine able to protect against the spread of the Leishmania major parasite which causes cutaneous leishmaniasis.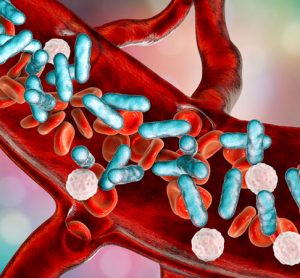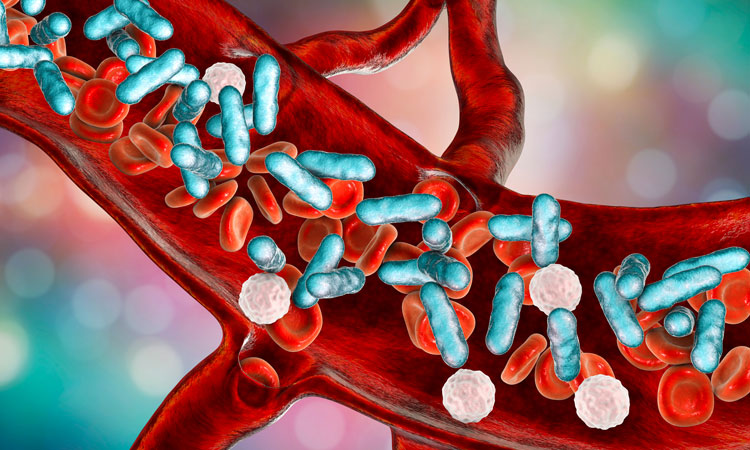 news
Scientists have used nanotechnology to transform healthy immune cells into a drug with enhanced power to kill bacteria to help the immune system fight sepsis.