University Hospital Frankfurt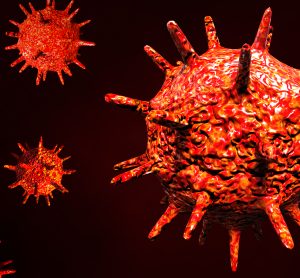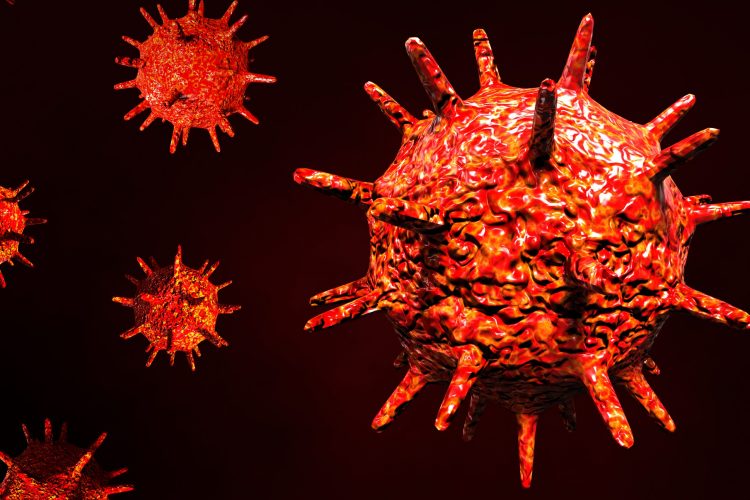 news
Scientists have patented their technique of inhibiting cellular growth factor signalling to stop SARS-CoV-2 replication and treat COVID-19.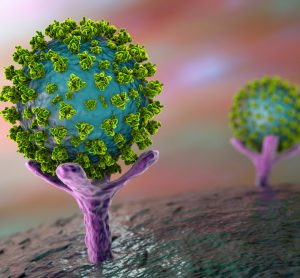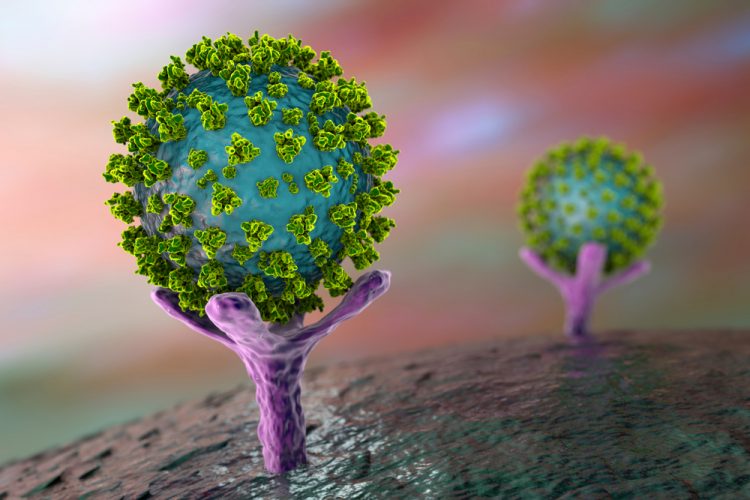 news
Researchers have found that using GRL-0617, an PLpro inhibitor, in cell cultures blocked SARS-CoV-2 production and supported the cell immune response.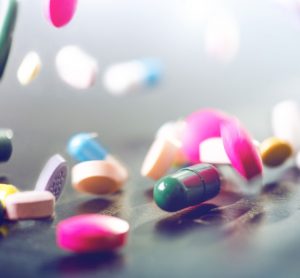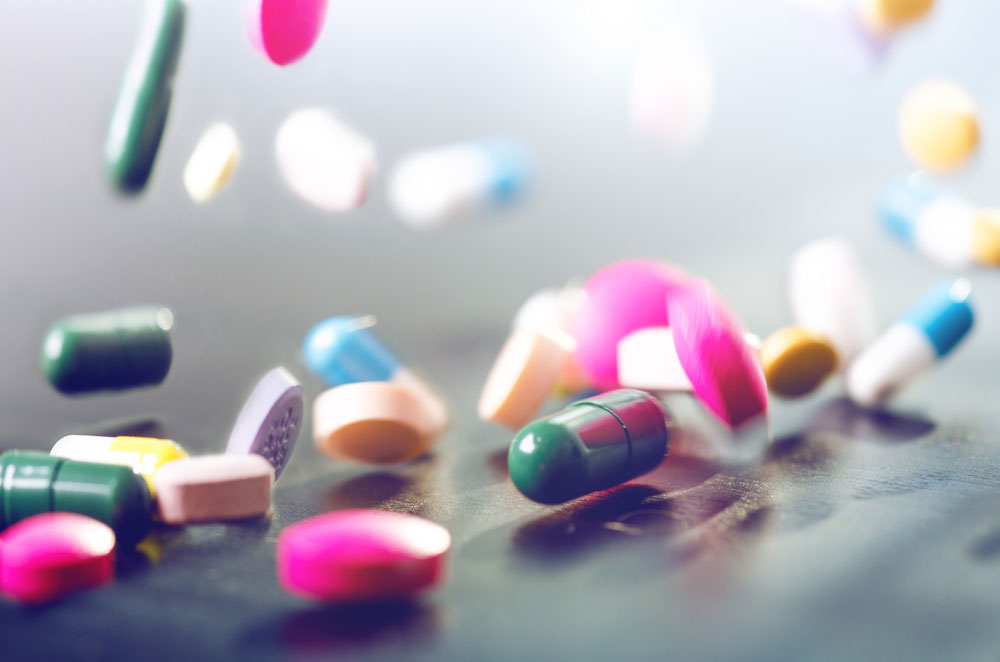 news
A new drug has been developed to help prevent attacks of hereditary angioedema and at the same offer patients a convenient administration...