University of Louisville School of Medicine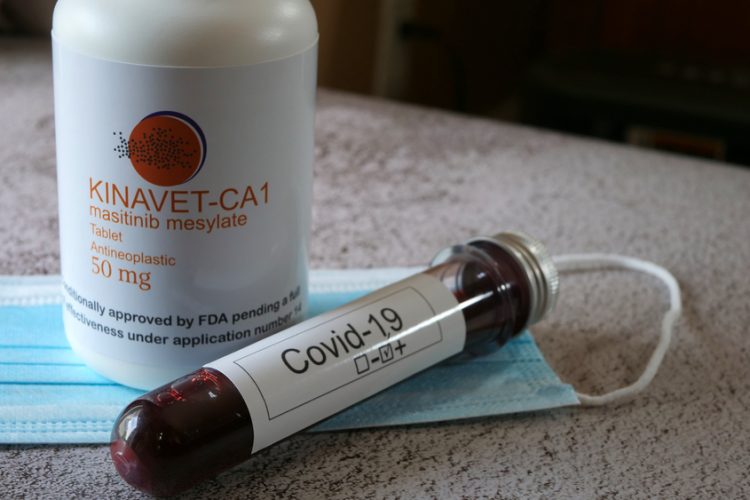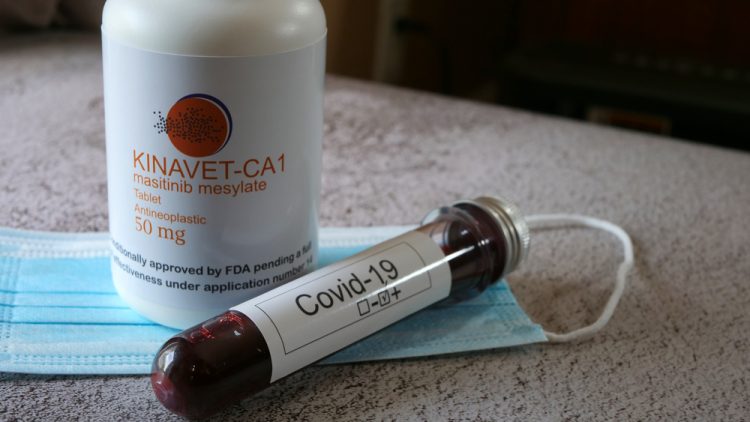 news
Scientists from the University of Chicago discovered that the drug masitinib inhibits the replication of SARS-CoV-2 in mice.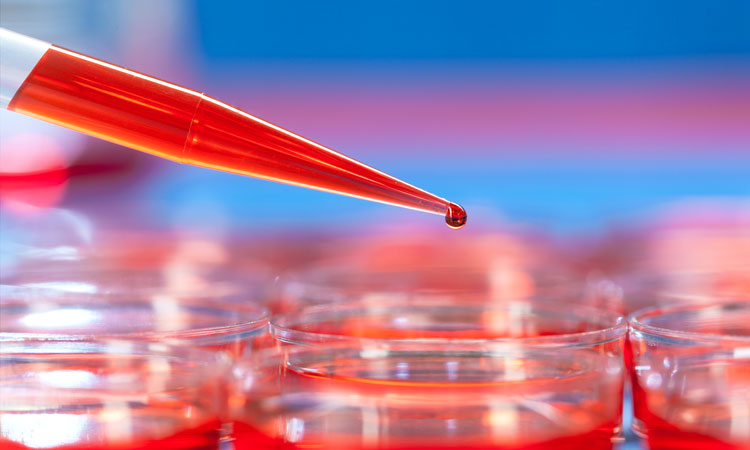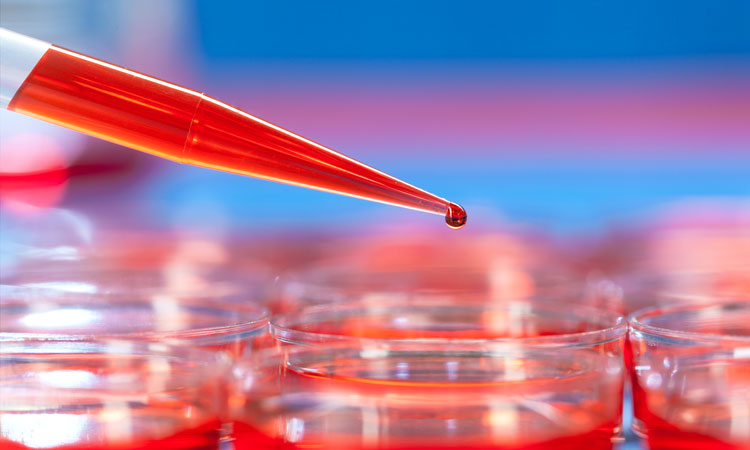 article
A major limitation in drug development is the occurrence of drug-candidate toxicity during clinical research. This may occur because tumour-derived cell lines are limited as a pre-clinical model – in part because of an altered metabolic poise. A recent study has revealed a profound plasticity in gene expression and metabolic poise that can…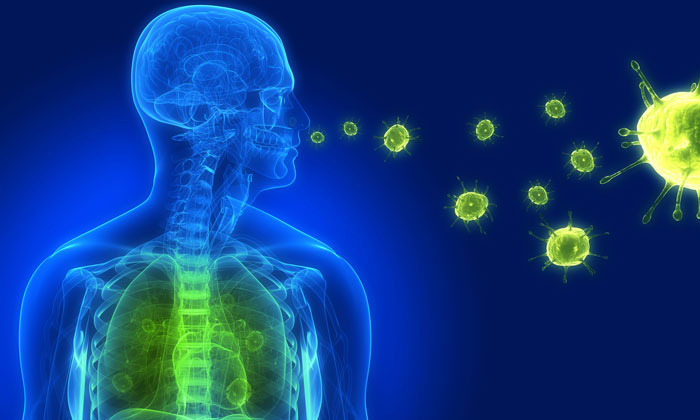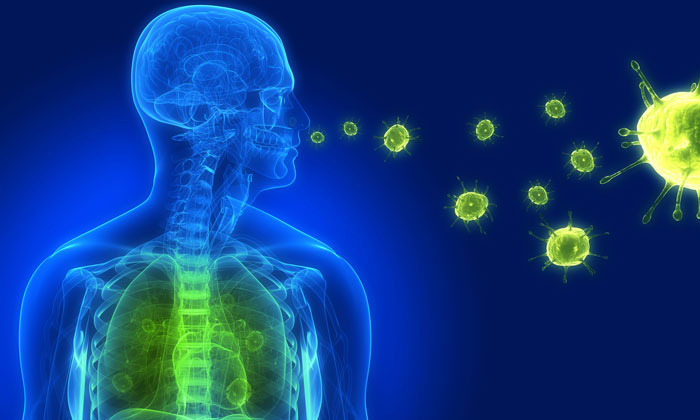 news
Researchers at the University of Louisville, Kentucky, have demonstrated that a new radiotracer, 2-18F-fluorodeoxysorbitol (18F-FDS), can identify and track bacterial infection in lungs better than current imaging methods and is able to differentiate bacterial infection from inflammation.