University of Minnesota Twin Cities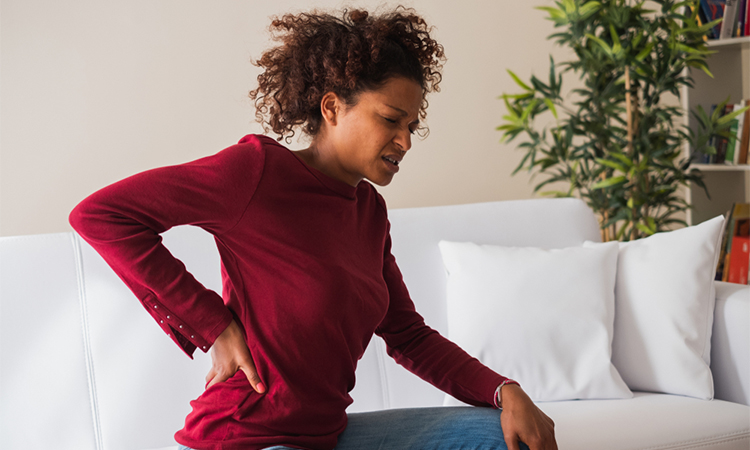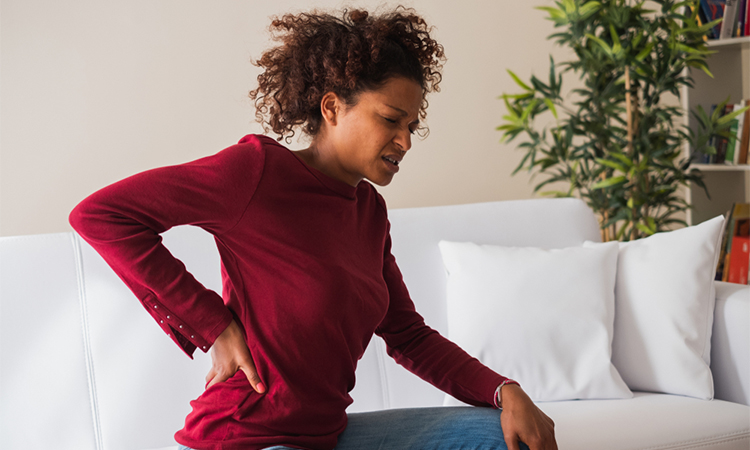 news
12 August 2022 | By
A new technique could relieve pain for individuals with various chronic and neurological conditions.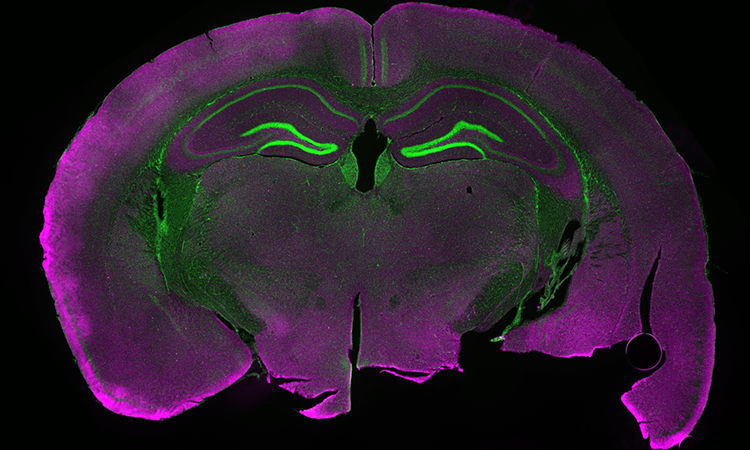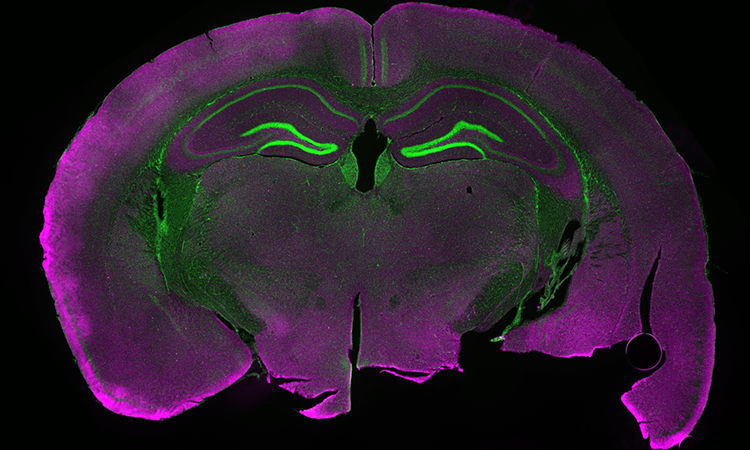 news
Scientists have developed a new imaging technique that allows researchers to see gene expression and mRNA molecules in the brains of live mice in real time.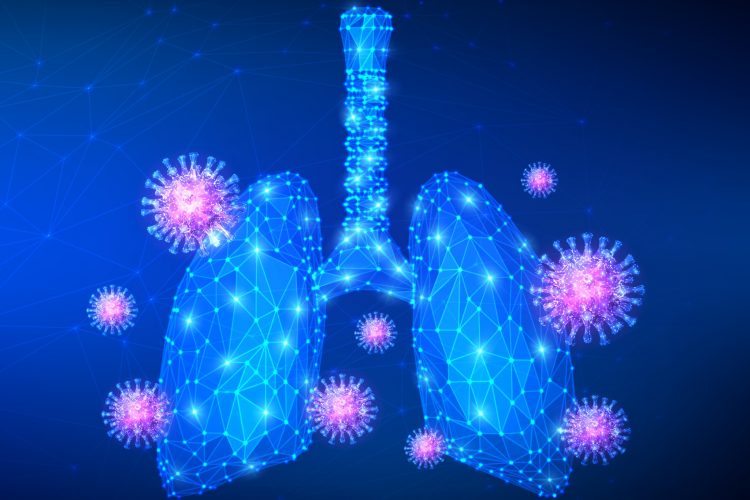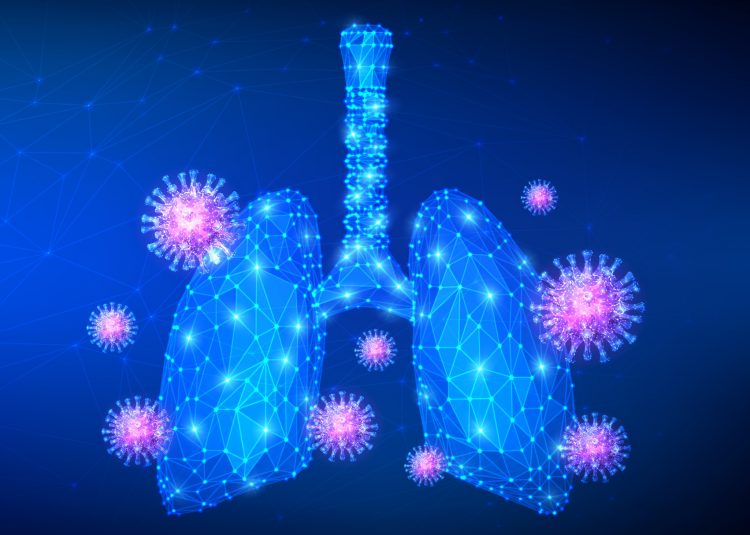 news
A new article has outlined the body's inflammatory response to COVID-19 infection, saying that lipid mediators derived from omega-3 fatty acids could prevent life-threatening inflammation.