Weill Cornell Medical College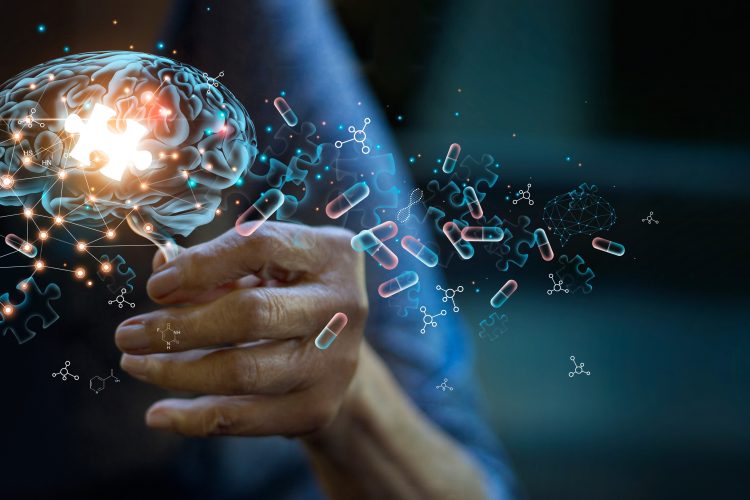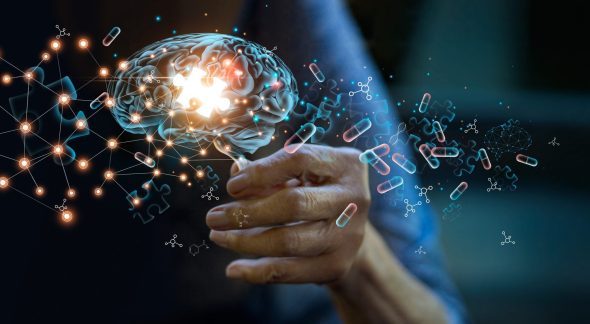 article
Researchers pinpoint connections of risk variants with microglia functions that are important for Alzheimer's disease (AD).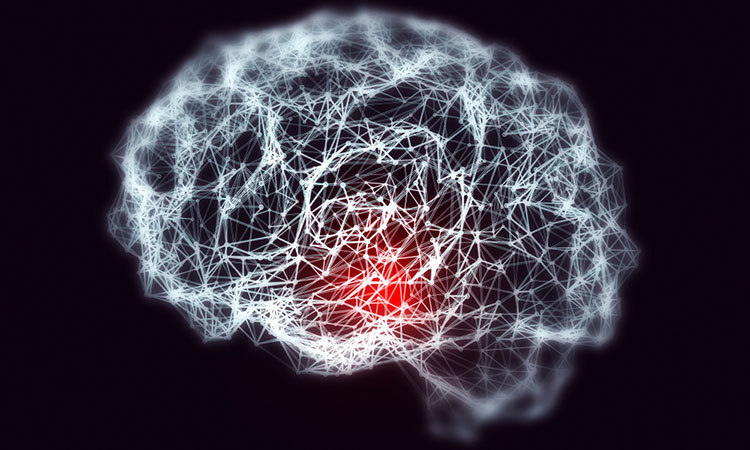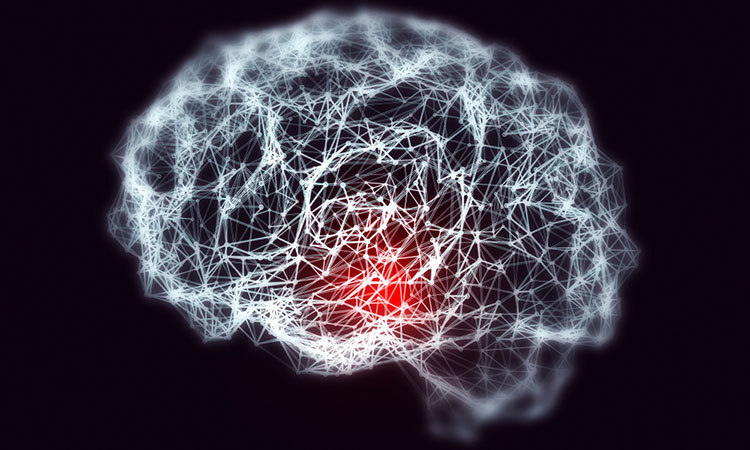 article
Dr Ronald G Crystal, Professor and Chairman of the Department of Genetic Medicine, Weill Cornell Medical College, spoke to Drug Target Review's Fraser Owen about his research into Alzheimer's disease and why gene therapies represent a promising area of research for neurodegenerative conditions.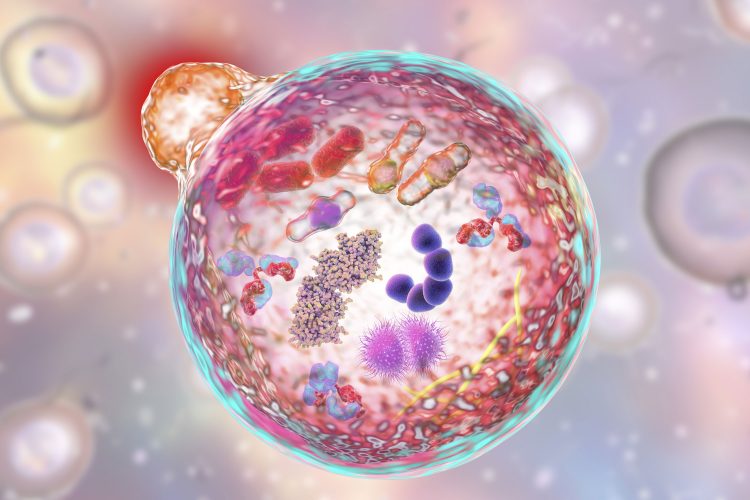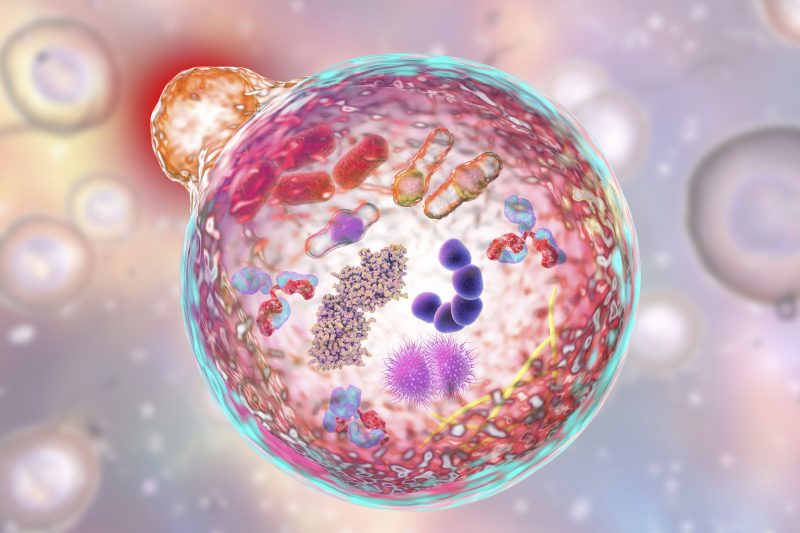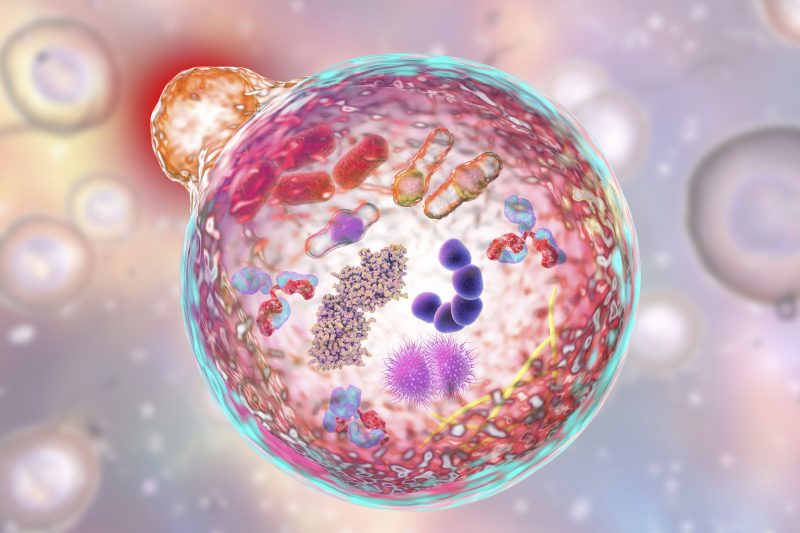 news
Sanford Prebys Medical Discovery Institute (SBP) researchers recently discovered an alternative metabolic pathway that might be used by cancer cells to survive nutrient deprivation.